Bill Cosby's Criminal Mistrial Represents The Lack of Respect For Women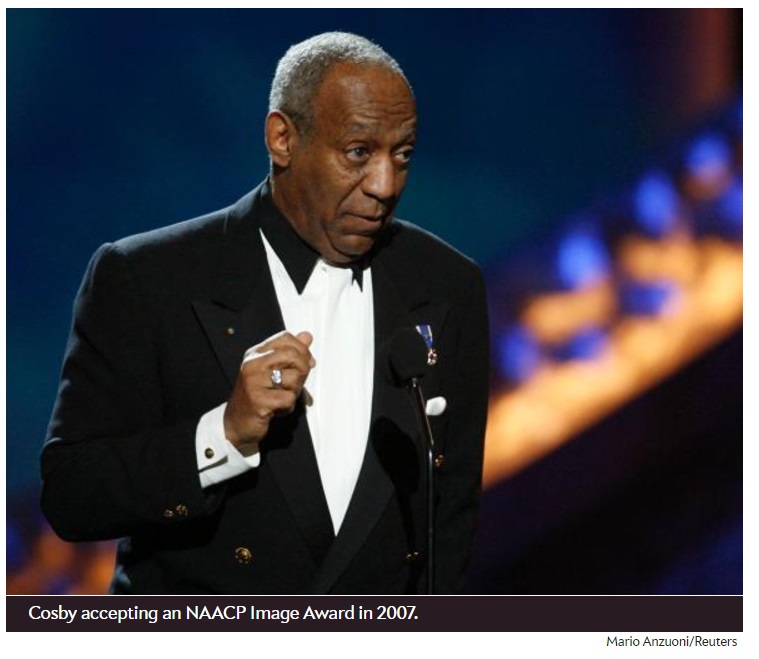 Famed comedian Bill Cosby has been accused by more than 3 dozen women of drugging and raping them more than 2 decades ago. Most of these women never pressed charges because of the fear of ruining their careers and because of the fear of his power as a powerhouse in entertainment. He was finally brought to trial by a single woman whose case had not exceeded the statute of limitation. The court procedure against Cosby ended in a mistrial even though in a former deposition he admitted to obtaining drugs to give to women before having sex with them.
When people who admire Cosby hear about the case they ask – Why didn't these women come forward sooner?
When a woman is violated she feels a certain shock and then shame and then anger at herself for not being able to stop it. In this particular case any retribution would have not only devastated the women personally but it would likely have ended their careers.
During the time of Cosby's reign over comedy and America's hearts, a woman's accusations against him would have been pointless. Why? Because Americans wanted to believe in the goodness of this man who had become the standard for goodness, success and progress in our society. All because of a television show.
What could have stopped this repeat offender in his tracks?
There are two things that should have happened to possibly curb Cosby's monstrous attacks on women.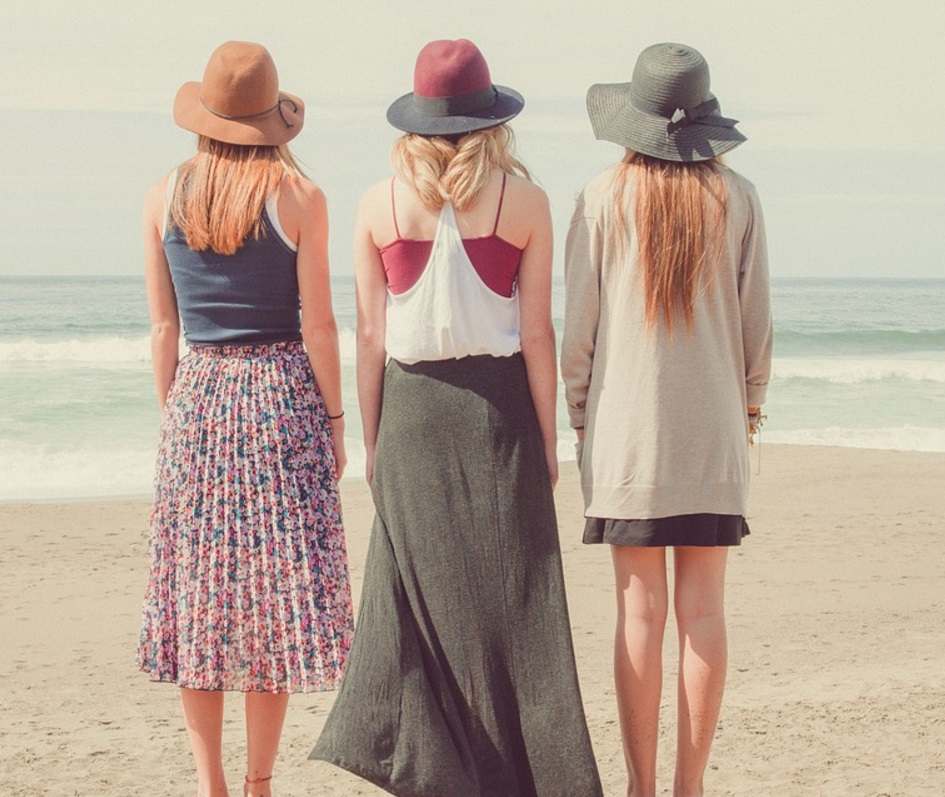 All men should be taught to honor the choices of the women they engage with.
If men were taught the principles behind a Loving Female Led Relationship then they would know that it is absolutely out of line to touch a woman without her consent. Honoring a woman's choices means asking a woman what she wants and then adhering to that choice. ASK FIRST then ACT.
Because our society values the reputation of men more than the honor of women, both sexes have the understanding that women will have the burden to prove any wrong doing which means men do not automatically assume that they will have to face repercussions for their behavior.  Even if they get caught harming a woman, she still has to prove it. This promotes mischief and decreases the level of respect men have for women.
All women should be taught to create independent streams of income so that they answer to no one.
When these women, who were victims of Bill Cosby's sadistic nature, considered fighting back against their attacker, I am certain that they had to let go of their desire to see him face retribution because they were dependent on outside sources to maintain their incomes and their lifestyles.
When any person has to answer to someone else for their livelihood they will have to compromise their standards and they will second guess their emotions when they are violated or challenged. A woman who has created an independent stream of income that no one can control by being an entrepreneur would be able to stand up and scream that she had been violated and fight to the death to see him brought to justice because her lifestyle and personal well-being would not be at stake.
These women were held captive by their inability to support themselves without asking for permission from others. Because they were dependent upon someone else giving them a chance to create the income they needed to care for themselves and their families they were unable to stand up for themselves in fear of losing everything they had worked hard for.
Let us decide TODAY that we will create for ourselves a stream of income that no man can control. Let us examine our skill set for a talent that is valuable to others. Let's put a price tag on that talent and work to promote ourselves. Any woman can become an entrepreneur, especially one who cares about being able to raise her voice when she wants to.