My First Visit With a Professional Domme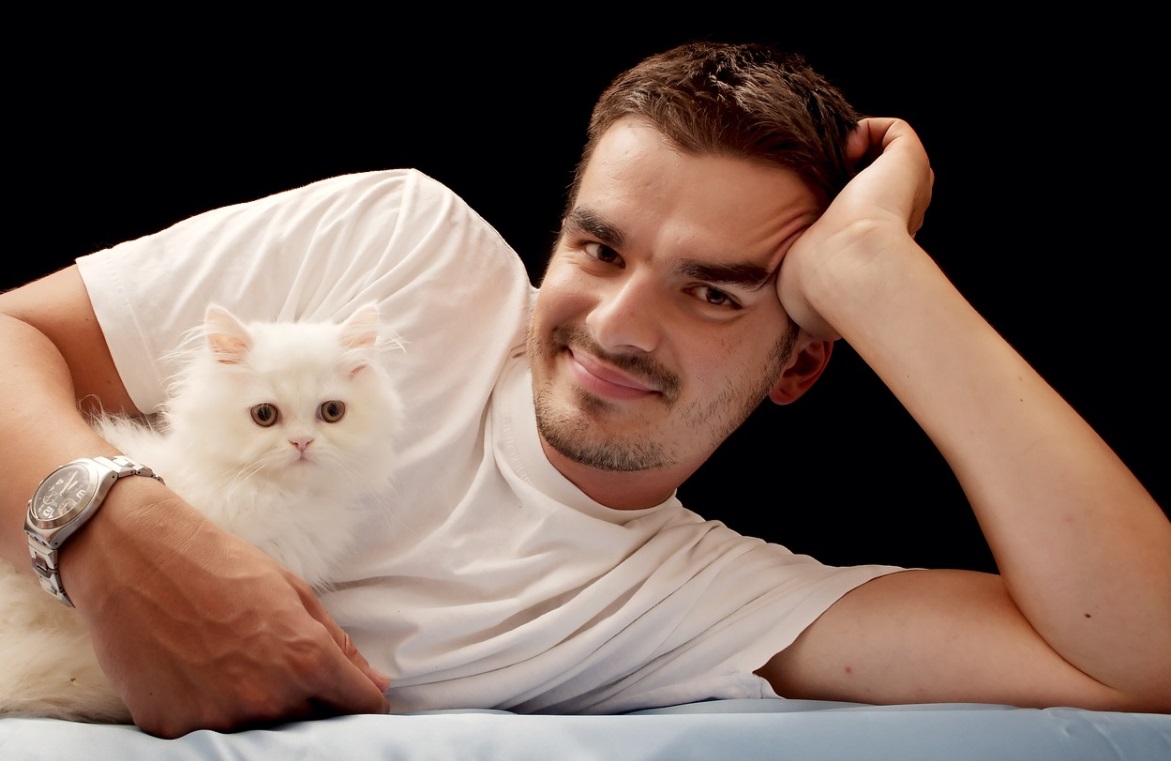 For as long as I can remember I have had this internal struggle with myself. The rational side of my brain says that this cannot be healthy, and should not be something I enjoy. However it's like comedy, if someone says that something is not funny, but people are laughing it's hard to fully agree with the argument. I'm talking about kinks and things that would be considered taboo but that also turn me on, things that I would be embarrassed to have most people close to me know. Most of these things I do not understand, but they are erotic to me. It was in the interest of trying to understand these things about me that I got the idea of hiring a Pro Domme.
This was not a quick action decision. I thought about it for quite some time before getting up the nerve to actually try it. I looked up pro dommes on the internet and did some research. There seemed to be none in my area, and they seemed to be primarily in larger metropolitan centers like Chicago and New York. I'm not quite sure why, but one name in particular kept coming up, this particular woman was on quite a few listings when talking about professional dominants. I eventually found myself looking at her website, and I was intrigued! The site was very professionally done, and had quite a bit of information about the woman herself. Still, she was at least a 4 hour drive one way from me. I thought some more on the subject until last year when a music artist I liked announced they were doing a show in Chicago in July. A plan started forming, and the idea of a pro domme came back in my head. I contacted her, and I was a little reluctant. She was very reassuring, and said that her space was a safe place to explore sexual fantasies, and that she would answer any questions I had. I was most concerned about the safety aspect, but she claimed to have many years experience in this business. We started planning to meet during my already scheduled trip to Chicago. Then we got to the cost. She charges $400 per hour! This almost made me not do it at all! But by this time the fantasy was almost vivid in my mind, and I went through with it anyway.
We agreed on a time to meet, and she required a $50 deposit. She was very professional in all of our contacts, and that kind of put my mind at ease. She gave me very specific instructions to follow on the morning I was to meet her. I was to text her a minimum 3 hrs prior to our appointment to confirm that I was going to arrive as scheduled, If she didn't get this message she would assume that the appointment was canceled. Then when I arrived I was to text her again before I came to the door. She instructed me that I was to enter the first door without knocking, and wait for her as there would be another door just inside. The thoroughness of her planning and instructions really put my mind at ease.
In the month leading up to meeting her, I had to decide what I wanted her to explore with me. I discussed my kinks with her and she was very excited about exploring them with me.
I woke up excited and nervous on the day we planned to meet. I almost canceled but I had made up my mind that I was going to go through with it. I got ready, showered and got dressed. I texted her 3 hours before our scheduled time as I was instructed, and watched the minutes tick away while my heart beat raced.
When I got to the location I was a very nervous. But I'd come this far, so I texted her that I was there. The building was completely unmarked, but I had specific instructions. I opened the door, and she was standing on the other side. She was wearing a dress that was not quite see through, black stockings, and black high heel shoes. Four steps in the door, there was a door to my left and she had me follow her in there. One quick glance around the room there was BDSM equipment everywhere. There were two chairs facing each other and we sat down. We talked for about 5 to 10 minutes, discussing the rules. I was not to touch her, unless she told me to. There was to be no sexual contact at all, as that would be considered illegal. We discussed why I had decided to see her, what I wanted to explore, safe words, etc. Then I paid the remainder of her fee.
She then directed my attention to a large X frame near the wall a little further into the room. She told me she was going to leave the room for a few minutes, and when she returned I was to be stripped completely naked clothes folded and placed neatly on the chair I had just been sitting on. She told me how she wanted me standing facing the X frame, hands up on the top arms, feet shoulder width apart. She left me there just long enough to let the suspense build a little. When she came back in the room, she ran her hands all over my body slowly.
We spent the rest of the hour exploring my kinks. Each one was carefully carried out and I was so aroused by this woman but I could not touch her or hold her. I could not kiss her at all.  I went through my kinks for the first time with a professional domme and it was great but, I could only take it so far. After an hour she told me to get dressed.
I remember feeling unfulfilled in that I wanted to truly pleasure her, and you could tell that she was just doing this as a service, not for her pleasure. I was grateful to her for providing the service, but something about it just seemed… empty. We hugged, and I was out the door.
I could really tell that this domme was doing this as a service. She was not enjoying what was happening, it was a job for her. I was paying this woman to be with me, so there was a fine line legally what we could and couldn't do so it would not be considered prostitution. I believe that in a loving relationship I can focus on what the woman truly enjoys, and not be inconveniencing her like it seemed was the case with this pro domme. A loving relationship is a real connection between people, where as this interaction, while erotic, was very forced, and felt fake. In a relationship we can work towards the woman's goals, and grow together. This is not the case with a pro domme.
Since that day, I have thought about doing it again, but I cannot justify the expense. I am working on getting past some of my kinks, and finding a woman who can lead me in the right direction. I really enjoy following orders from a strong woman who knows what she wants, and hope one day to find that woman who will enjoy my company.
I want to see a woman achieve her goals, and be a supporter in those goals. I've always been attracted to a strong woman who knows what she wants and how to achieve it. I joined the Loving FLR Matchmaking Service to find a woman like this that I can be with for the rest of my life. I want a woman who loves me, and whom I can love. I want a woman who will take control in the relationship and give it purpose, a direction, and a goal.
Visiting a professional dominatrix is not a romantic encounter, it is straight business deal for her. There are no goals, or direction. It's simply a kinky experience, that does not encourage growth. That is not good enough for me. I want more. I am a good man, a Gentleman. I want to meet a Powerful Woman who will appreciate that.
If you are hoping to connect with a Powerful Woman who appreciates your support and devotion, join the  Loving FLR Matchmaking Service where we turn men into Gentlemen and connect them with Powerful Women who will love them.