FLR Myth #1 – FLRs are Created Instantly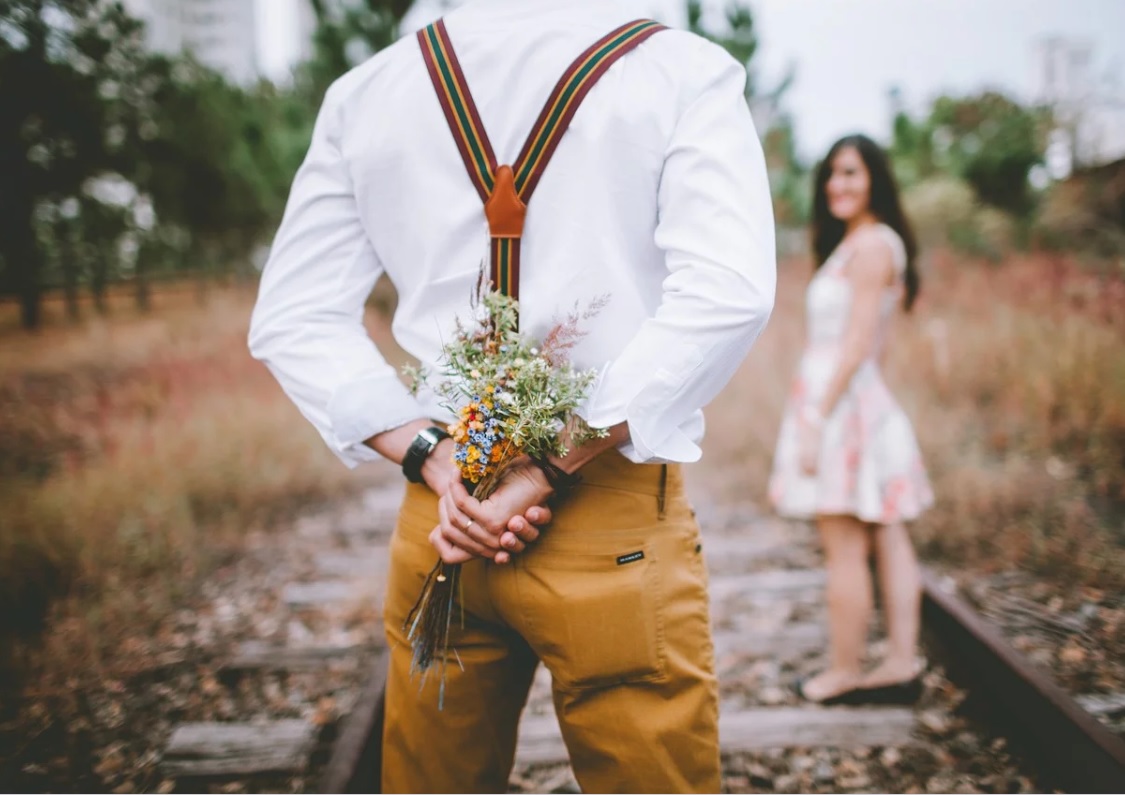 I once met a woman through this Loving FLR platform who complained that the men she met on dating apps who professed to want a FLR were actually insincere. As I chatted with her I learned that her idea of a FLR centered around obedience to her desires. She was extremely angry that she could not find a man willing to drop everything he was doing and move to her state to support her.
While there may be other men and women who feel the same way, I have to let you know that this is areal relationship style with real people and no one, not even the man who claims he is the most loving man alive, is going to be obedient to a woman's whims as soon as he meets her.
Loving FLRs take time to develop. No man who understands his worth will offer the type of devotion we teach on Loving FLR to a perfect stranger, especially one he is just chatting with over the internet. No woman who understands her worth wants a man who is willing to do anything for any woman, regardless of whether he respects her character. A Loving FLR is not a game. The men who vow to support the leadership of women are not toys to be judged by how quickly they bow to a woman's demands.
Loving FLRs take time to develop because both partners need to decide what they want to create with this specific relationship and whether or not they can work together as a team to do it. Do they work well together as a team? Do they respect each other? Is there a basic level of trust involved? Can he meet her emotional needs? Can she meet his emotional needs? Do their respective work ethics align?
All of these questions should come into consideration before a couple can form a healthy Loving FLR. You can't learn these things overnight. The beginning of a Loving FLR is just like any other relationship, you are trying to determine if you are compatible.
Instant FLRs are a myth. All good relationships take need time to develop, even FLRs.
What other myths about FLRs are out there? We'll discuss them in detail during CLASS 1 of our 8 Week FLR School LIVE Interactive Series, starting this Saturday night. Participants will view a live presentation on a variety of FLR related topics followed by a 30 minute Q&A Session. No questions or topics are off limits.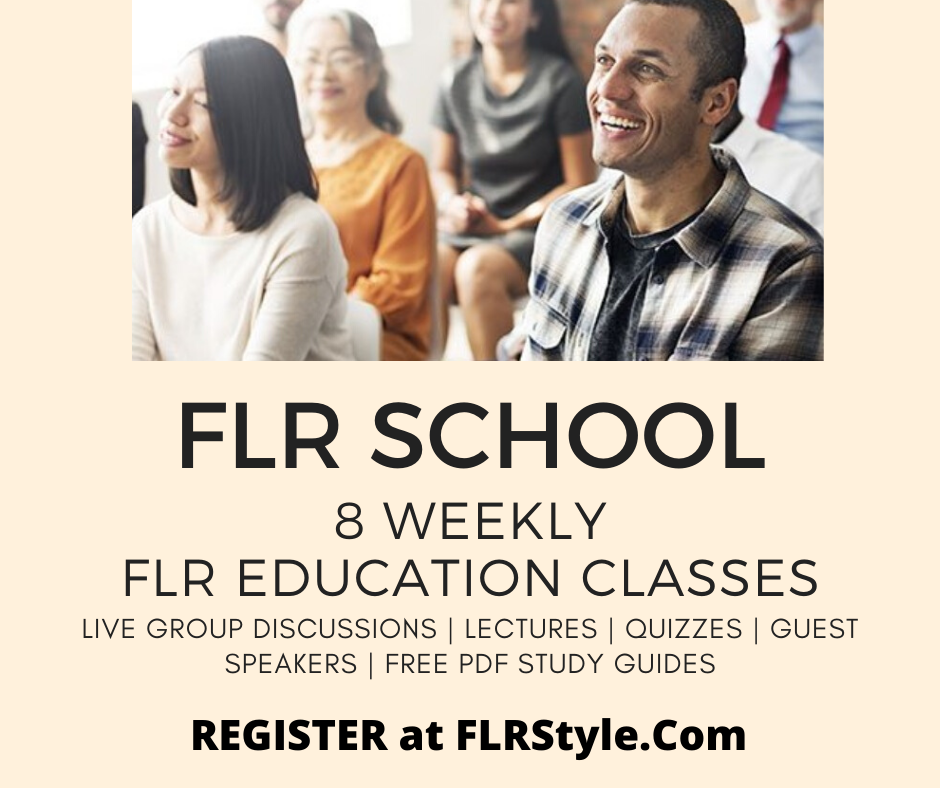 Register for the full 8 Week FLR School program or choose a class by the topic you want to learn about. FLR School is private, warm and inclusive. I hope that you will join us!