How Do I Get My Wife to Take Control in a FLR?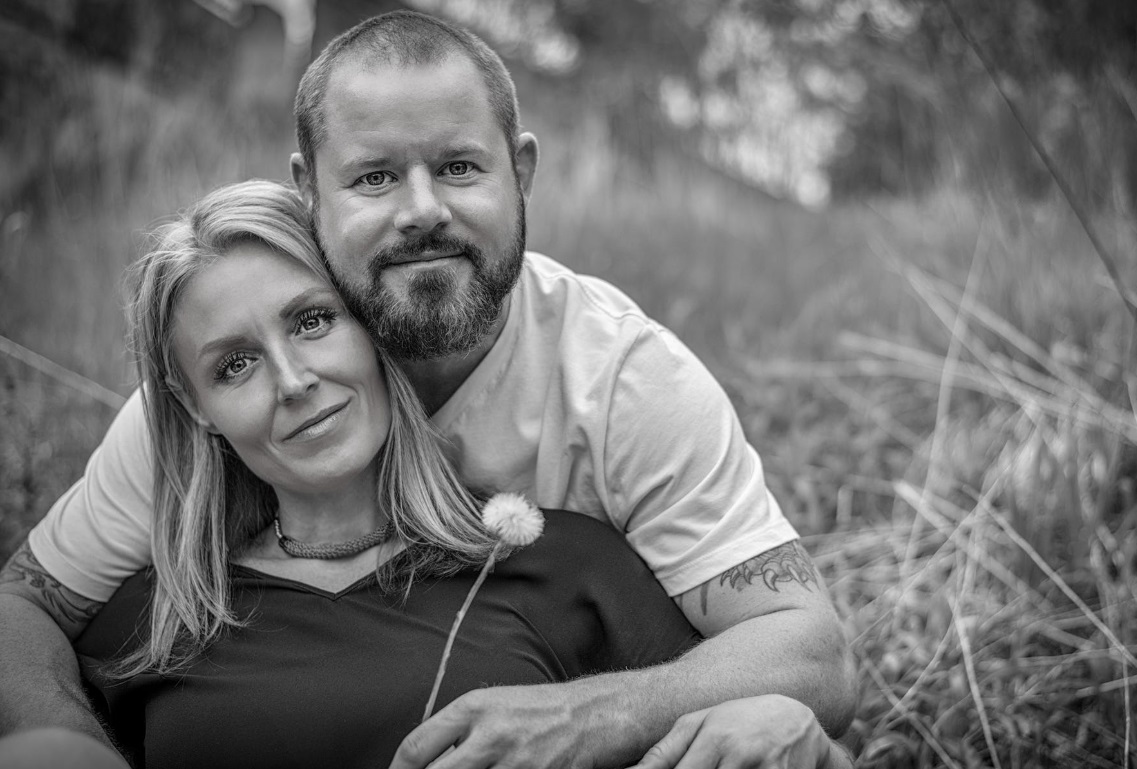 Dear Te-Erika,
I am 56 and an estimator. I want to serve my wife and be treated as a sex toy, she will on occasion but I want it full time. How can I get her to take control and lead a FLR?
— N
Hello. This is the most common question I receive as a FLR Coach. Men want to know how to get their wives to be more dominant, to be more aggressive, to act out their sexual fantasies more often and to restrict an punish them more.
These men aren't satisfied with the way their wives are loving them – they need more and they won't be happy until they get it.
These men are called submissive men and they have a yearning to be controlled, dominated and punished by aggressive women. Their wives aren't doing the job properly so they come to me hoping I can help.
I can.
You have two options:
Register your wife for the FLR Leadership Coaching Program and I will teach her how to take full advantage of establishing a FLR with you and she will never be the same.
Read the book – The Enlightened Submissive and learn how to be a better husband and become satisfied in your relationship.
If you don't want to do either of those options I can share a simple truth with you…
You wrote 3 sentences and two of them have the phrase – I want…
A Female Led Relationship should be about what the WOMAN wants. Ask her what she wants to happen in the relationship. Ask her how often she wants to offer your sexual favors. Ask her what makes her happy and then do those things. Anything else is your fantasy and guess what? If it's YOUR fantasy then it is not female led. If it's not female led, you want femdom.
If you want femdom (or aggressive correction,) you can get it right here. Otherwise, find someone else to abuse you.
Your wife has promised to love you and stand with you in life. If she is entertaining your selfish desires, even a little bit, you should be grateful. If she doesn't think you should have them "full-time" maybe you should trust her leadership and understand that it may not be good for you. If you don't trust her leadership then you definitely don't want a female LED Relationship. You want a dominatrix who acts on demand. Go find one.