How Do We Separate Loving FLR from the BDSM Community?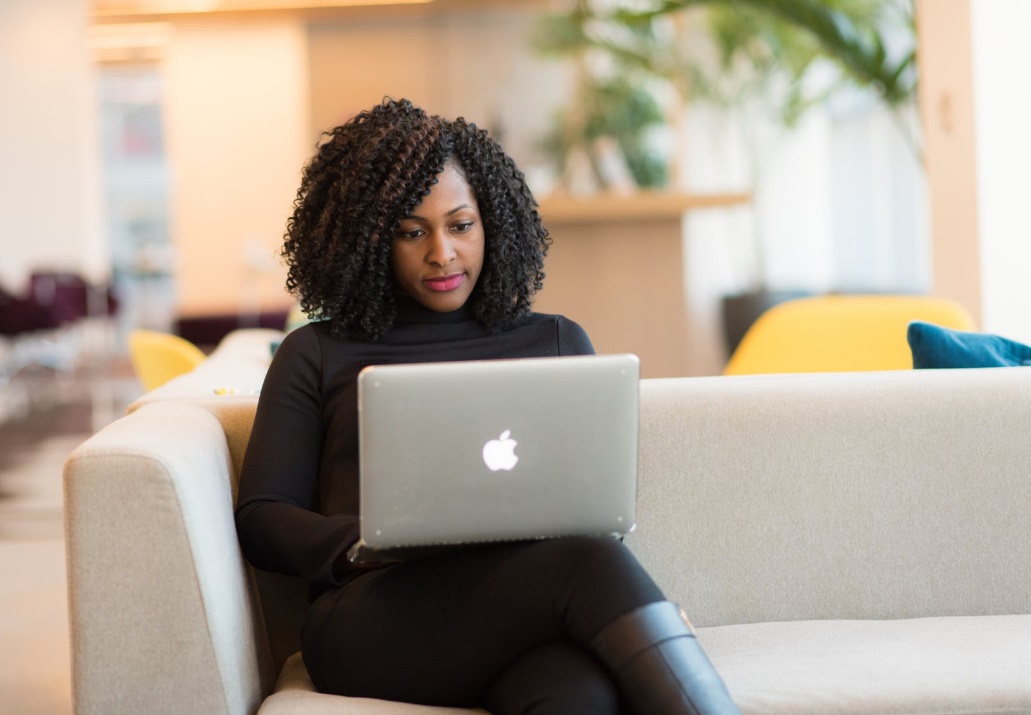 As I grow this movement into the mainstream I am disheartened when I see that mostly kinksters and fetishists comment, like and share the posts I create. Their profiles boast names like sissy-master-slave and their pictures show images of men kneeling before women or sexual control and I cringe each time I see them. I have no issue with people being into their kinks and I DO realize that I took the concept of a Female Led Relationship directly from the BDSM community and redefined it. I did it because I was unhappy with the fact that whoever created the term designed it where the focus on a Female Led Relationship was not on encouraging the woman to lead but instead of fulfilling the man's need to be controlled by a woman.
I decided that a Female Led Relationship should be LOVING and it should encourage men to allow the woman to set the pace for the progress of the relationship and her happiness should be the priority. I have spent the past few years teaching this concept and redefining Female Led Relationships yet, just because I have put in the effort, doesn't mean the old definition is not more powerful.
I truly believe that women should be the leaders of their relationships in the fact that they should know that they can express what they want and require men to support it. All men in relationships should respect their partners in this way which would make for happier relationships all around. But women don't understand that they have the option to lead their relationships so they chase men and are unhappy.
I want to tell more women about this concept but I can't do it if they believe that this relationship style caters to men's kinky fantasies. A Female Led Relationship is not synonymous with femdom (female domination). Femdom is a BDSM term that requires the woman to be forceful with her partner, an arousing fantasy for many men. Femdom is rarely a fantasy or desire for women. Most women want to be loved and to be loving toward their partners. Femdom is a concept that caters to MEN. It has nothing to do with a woman's pleasure which is why I do not advocate for it.
I have a YouTube channel with plenty of videos explaining the fact that what I am teaching has nothing to do with BDSM, femdom or focusing on controlling men yet most of the subscribers are men who are fetishists.
I want the concept of a LOVING Female Led Relationship to become mainstream without being represented by the kinksters, I am not an advocate for any relationship that caters to delivering the fantasies of men. What women want should be acknowledged and respected. Women should lead their relationships for the betterment of all people. Women who are leaders in our society need partners who will support them instead of compete with them. I want to help match women leaders with strong and supportive men for romantic relationships, yet Female Led Relationships are represented by images of kink, control, punishment and degradation of men. THAT IS NOT WHAT I AM CREATING!
For those who are smart and understand my goals and dilemma, how do I distance myself from the BDSM community, kinksters and fetishists and continue to grow the movement for a Female Led Society without being overrun by men who want women to control, punish and degrade them? This movement for a Female Led Society is not about that at all. Controlling men places the needs of women on the backburner and focuses on fulfilling the fantasies of men.
Does anyone have any suggestions? I don't want to give up on this.