Being The Leader in Your Family Is Possible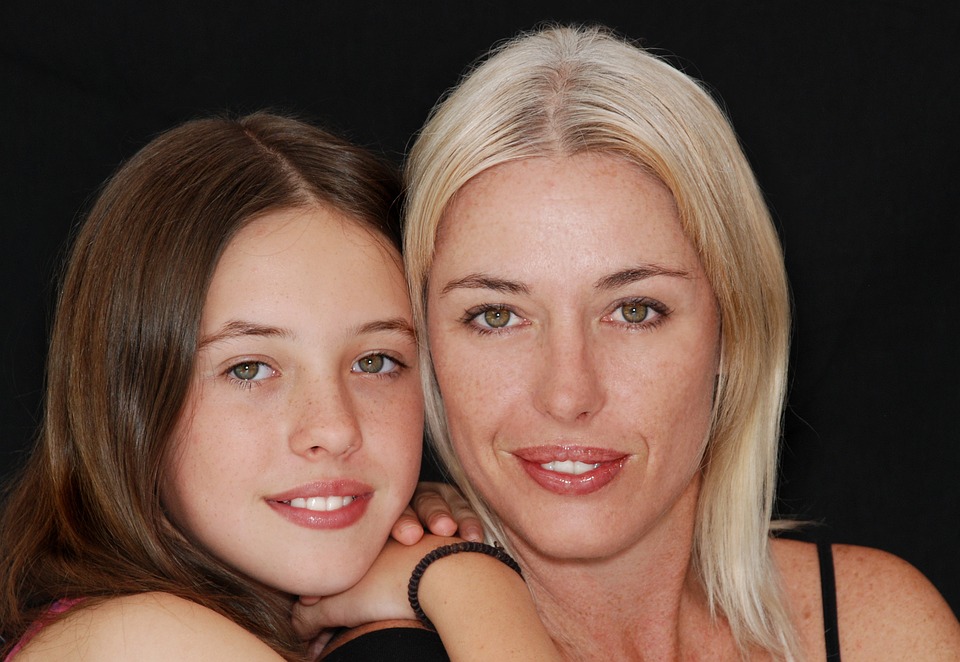 Hello Goddesses and Gentlemen. I am a retired Naval officer and Afghan War veteran in my mid 30's. I live on the Virginia coast but I grew up in Kenya with my missionary parents. I have degrees in Islamic Studies and Environmental Health. Since I've been married, though, I have been a homemaker and the primary caregiver of my 8 year old stepdaughter. I really enjoy sports and spending time outside and at the beach. I also love making crafts, art and sometimes clothes. Besides my stepdaughter, we also sometimes do short term foster care and have at most 2 other children in the house.
Well I've always been tall for a woman (6'3) so for a long time I've been associated with being strong, confident and dominant – for lack of a better word. I guess I owned that perception and made it my own. So the FLR dynamic felt like a good fit. My husband lost his first wife from an overdose 6 years ago. When I started dating him and he eventually let me more into his life I saw that this was a family that desperately needs a woman's touch. So once I took charge and brought some organization and order into their lives, he was much happier and very grateful. So when he asked me to marry him and move in, he also asked if I would be head of the house and be the leader. I was so honored and touched. Now I spend my days making schedules, assigning tasks, managing finances and creating nurturing space for my family.
The way we are living out our FLR is very liberating to me. I started to feel more and more myself. That has been the biggest surprise so far actually.
Even though the concept of an FLR felt natural for me, in other ways it didn't as well. Growing up in my family, there was no question that the leader was my father. And that always worked well. So dealing with those conflicting thoughts were challenging at first.
A more long term challenge is knowing which leadership style to use. Some situations require me to channel my Navy days and be very assertive and direct, while other situations call for me to be more nurturing and encouraging.
My husband is very resourceful and has had quite a bit of success at his job. Adding my money saving skills to that has been the key for me to be able to be a homemaker. He is also modest and humble. His willingness to be vulnerable and knowing he needed help with running a home made it very easy and natural for me to step in and lead.
One thing I have noticed is that my husband can get burned out. Working full time and family life easily tires him out. Being as selfless as he is, he often forgets to take care of himself. He won't treat himself to the things that he loves like fishing and watching sports and going to the gym. So I learned that I need to add self care to our schedules. We each get a "Sabbath Day." Mine is Saturday and his is Sunday. This really gives us – especially him – more energy.
My stepdaughter really looks up to me and we've always had a great relationship. She has no reservations about calling me mom or mommy, and I'm finally more comfortable with that now. Now that she's growing up and more aware of relationships and seeing other families, she's very proud that I'm the leader or "the boss" as she says. She has even said to me that she wants my role in family of her own one day. It's very touching and rewarding to know that I could be such a good example for her and for her to know that being a leader is possible for her.
One time we were visiting some neighbors and the subject came up of making a "man cave" in the house. My husband said there's a room in our house where that would work perfectly and my stepdaughter – bless her heart – said "Um… You're gonna have to run that by Mom." Instant laughter all around. This was a cute comment but that was affirming for me to know that she knew what I am and the role that I play in the family.