Official Song of LovingFLR.Com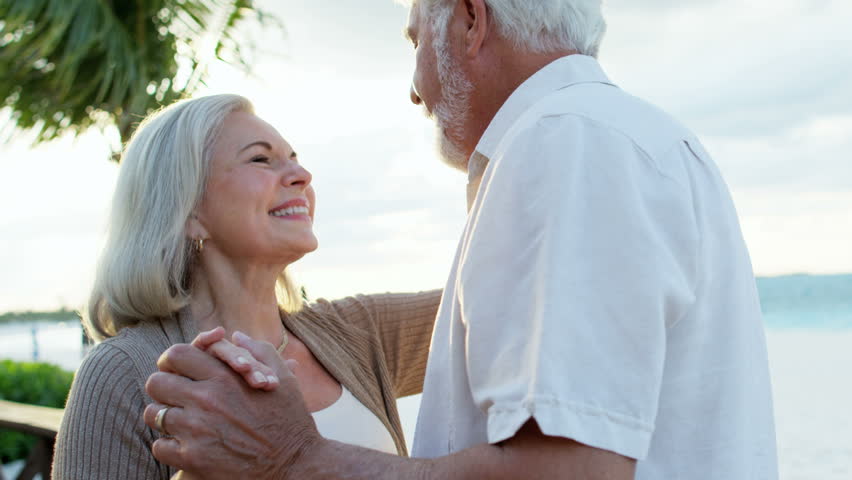 Couples In Devotion to Loving Female Led Relationships can now groove to our official song when they want to express appreciation for each other. Play this song at your wedding, anniversary, in the car on date night on during your lovemaking sessions.
Here it is! The 1980 classic hit- Shining Star by The Manhattans!
Learn the lyrics:
Honey you are my shining star
Don't you go away
Oh, baby
Wanna be right here where you are
Until my dyin' day
Yeah, baby
So many have tried
Tried to find a love
Like your and mine
Uum-hum
Girl don't you realize
How you hypnotize
Make me love you more each time
Yeah, baby
Honey I'll never leave you lonely
Give my love
To you only
To you only
To you only
Honey you are my shining star
Don't you go away
No, baby
Wanna be right here
Where you are
Until my dying day
Yeah, baby
Feels so good
When we're lyin' here
Next to each other
Lost in love
Yeah, baby
Baby when we touch
Love you so much
You're all I ever dreamed of
Yeah, baby
Honey, I'll never leave you lonely
Give my love to ya only
To you only
To you only
Honey, you are my shining star
Don't you go away girl
Noooo, bab-ay
Wanna be right here where you are
Until my dying day
Um-hum-hum-hum
Honey you, you
You are my shining star
Don't you go away
Whoa, baby
Honey you, you
Are my shining star
Don't you go away
No-oooh. bab-ay
Honey you
Right here where you are
'Til my dying day