Saudi Arabian Woman Celebrates Driving In Rap Video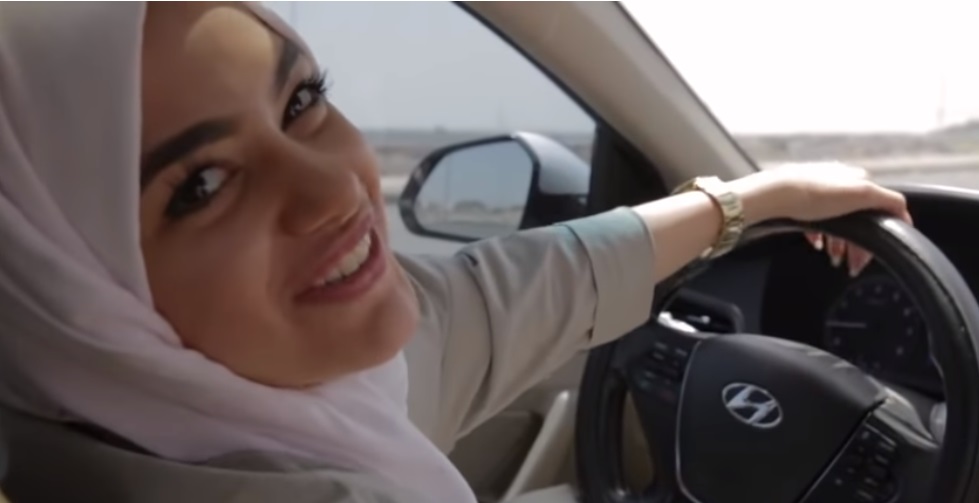 Hellll yeah!
This Saudi Arabian woman was waiting her WHOLE LIFE to bust this rhyme and she did it after women were given the freedom to drive in their country!
We salute you! First your drivers license and NEXT LOVING FEMALE LED RELATIONSHIPS for ALL WOMEN!