WATCH: Bernice & Walter's Loving FLR Interview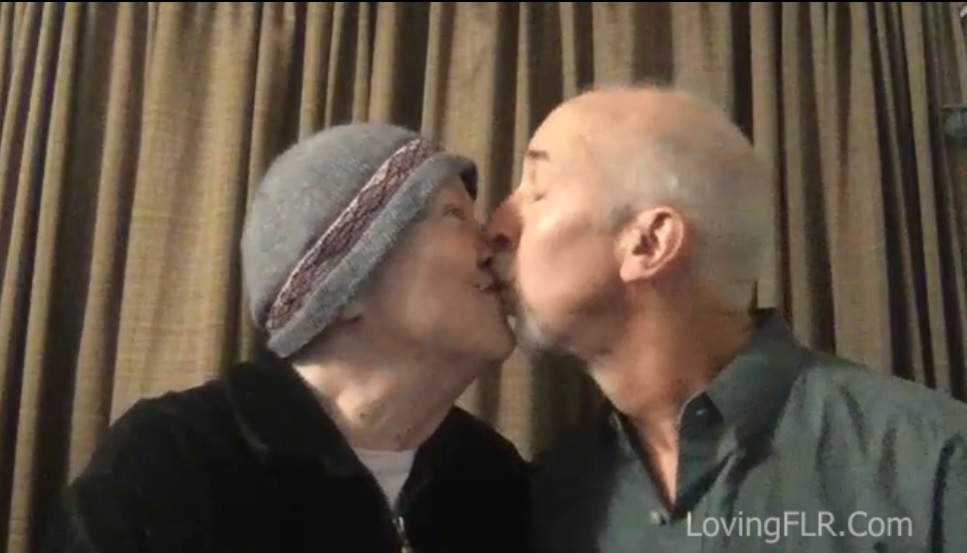 After 3 marriages, Bernice vowed that she would never marry anyone again. She gave up on love and then she met Walter. She says he makes her feel pretty and she loves creating a home with him.
Watch their full interview.
If you want a Loving FLR like Bernice and Walter, allow me to introduce you to someone who wants a Loving FLR just as much as you do! New people from around the world are joining EACH Day! Most recently, Australia, Sweden and New York! Join the Loving FLR Matchmaking Service TODAY!