Can You Force A Man to Be in a Loving FLR?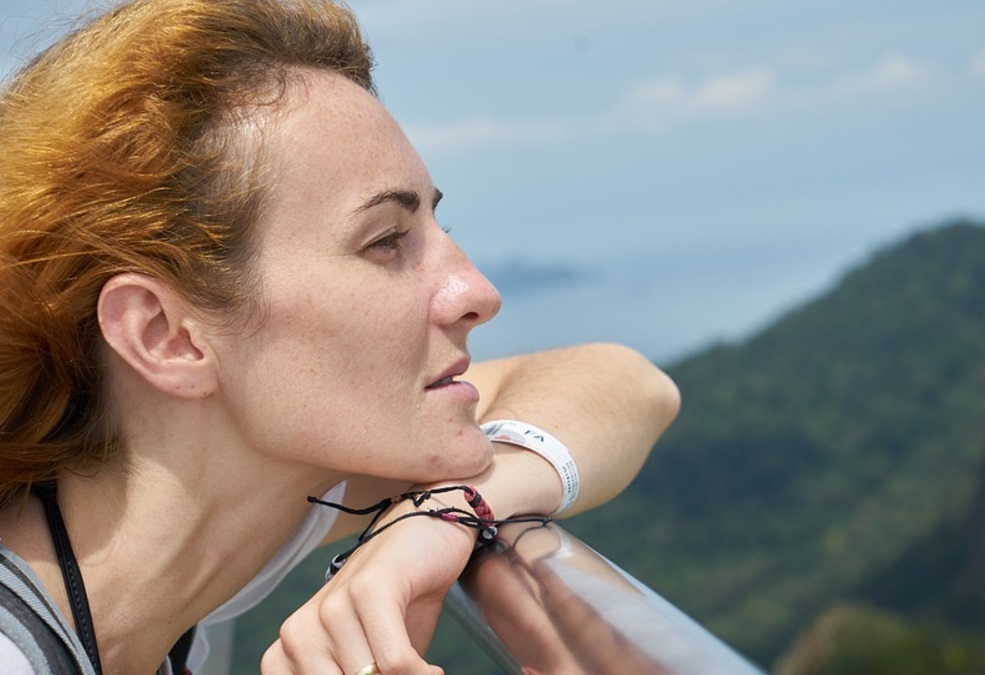 Sometimes women desire a Loving FLR so much that they feel that they have to trick a man into being in one. By definition a Loving FLR is a relationship wherein the couple agrees that they want to place the happiness of the woman as the priority in the relationship.
When both parties agree, the only step left is for the woman to set her standards and express them to him openly. If both parties do not agree to uphold a Loving FLR then they can not have a Loving FLR. A Loving FLR is about willing participation.
A Loving FLR does not have elements of force and aggressive control that typical BDSM based Femdom Female Led Relationships have. A woman in a Loving FLR does not need to nitpick every single thing she wants him to change. If force, manipulation or tricks are involved, it is not a Loving Female Led Relationship.
Many women are controlling without realizing that they are. They become upset when life does not bend to their every whim. These women are easily perturbed by almost everything and may lash out in anger when things do not go their way. These women are perfect for Femdom relationships because the type of man who wants a Femdom relationship wants to be controlled by a woman who can't take no for an answer.
A Loving FLR is different.
A Loving FLR is a relationship that is built on mutual respect and trust. The male partner wants to see the love of his life happy and vice versa. The couple works together to come to an agreement about boundaries, goals and they way they express love to each other. A man in a Loving FLR will only say No if the request from his partner compromises his core values and makes him feel like a bad person. A woman in a Loving FLR would not request that a man do anything that makes him feel badly.
A Loving FLR does not consist of a woman who controls and tries to have everything her way. In a Loving FLR she does not have to try to get him to give her what she wants; he wants to make her dreams come true.
If he does not willingly desire to give her what she wants, he does not want a Loving FLR.
A Loving FLR is about willing participation of both parties. She willingly offers her guidance and expresses her desires. He willingly agrees to oblige because his joy comes from seeing her happy.
There's no way to force a man to be in a Loving FLR.
If she wants to be happy and she wants more than he is willing to give then she must decide if all of the demands that she has for him are truly important enough to end the relationship or if he is giving his all, where he can and is not capable of giving more. If at this point she feels as though she is settling, she should move on. If he is not respecting her choices, or adding to her life in any way, then it is time to move on. If she feels as though she is carrying the weight of the relationship, then it is time to move on. If she feels as though he does not want her to feel cared for and happy, then it is time to move on.
Yet, if her most important needs are being met while more trivial needs are not, she can choose to release the need for total control and enjoy what he does offer.
A couple in a Loving FLR are individual beings attempting to build a life together. Unless they both have agreed to a relationship where she has complete control and authority, he is an individual with his own free will. Remember the friendship first. Would you be as demanding of a friend? Do your friends bow to your every whim? Do you still love them regardless?
If a man takes care of the mortgage, showers her with love and attention and respects her, is the fact that he is lazy and doesn't take out the garbage on time a deal breaker?
In a Loving FLR she has the final say on decisions that are important to HER. Are her major desires being met? Does she feel loved and respected? Can she depend on him to uplift her when times get rough? If these needs are being met, then the relationship is pretty solid.
If she doesn't feel treasured after all of his effort, she must ask herself why? If she needs complete and total control of the relationship where he jumps to meet every desire, she does not necessarily want a Loving FLR, she wants a Femdom relationship.
A Loving FLR is contingent upon the woman expressing her desires and the man willingly meeting them to the best of his ability.