I'm Afraid to Be in a FLR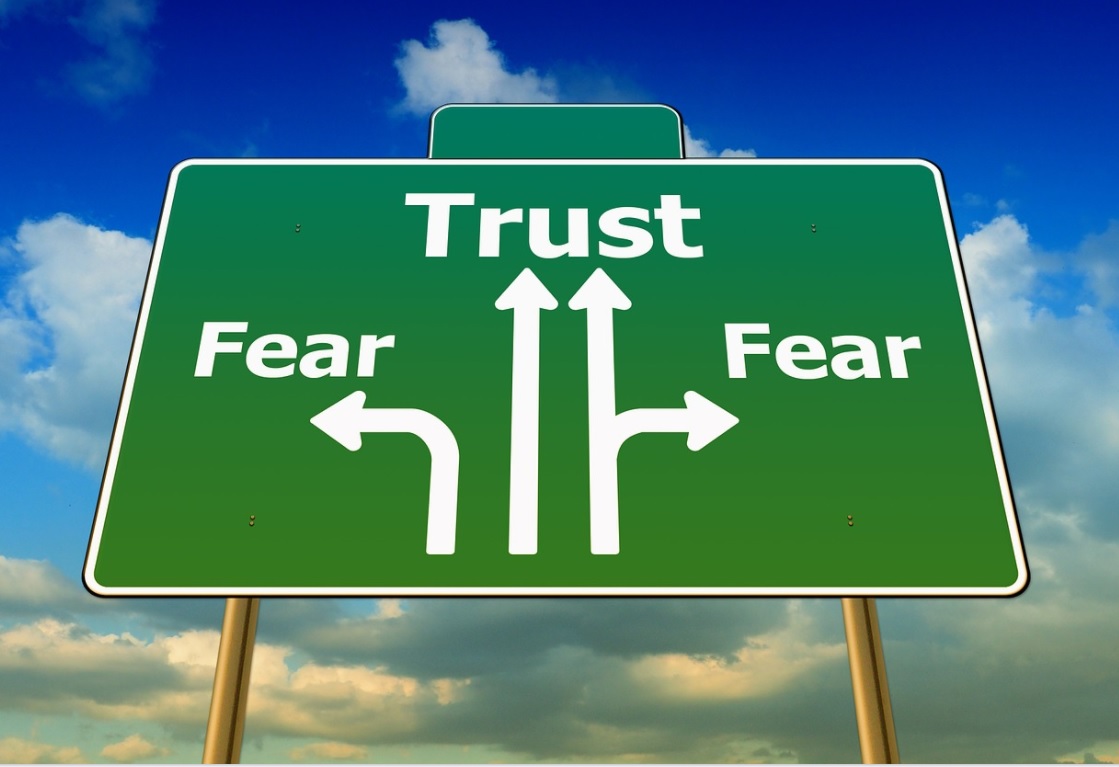 Dear Te-Erika,
With her needs as a priority in a Female Led Relationship, I am concerned that my needs might not get the attention and support they need. 
~M
Dear M,
Men who are afraid of a Loving Female Led Relationship have probably spent a lot of time combing the internet for information about Loving FLRs and they have found that MOST of the websites depict FLRs as sadistic relationships where they are denied and controlled. Sadly, MOST websites depict the concept of a FLR as painful because masochistic men have created the websites so that they can find support for their fantasies of being abused and neglected. Masochists enjoy pain and humiliation, both physical and emotional but that is not what a Female Led Relationship is truly about. I had to change the title to LOVING Female Led Relationship to mark the difference between what the masochist submissive men want and this beautiful relationship dynamic where men can be true heroes to women that they love.
A Female Led Relationship is a relationship you both agree to because you enjoy it. It is called Female Led because her happiness is at the CENTER of the relationship as opposed to traditional relationships where the woman's desires are usually considered secondary to the man's. This relationship style empowers women by ensuring that they are SEEN & HEARD. Women have a VOICE and their voices are RESPECTED in Loving Female Led Relationships. Too often women feel like their needs are disregarded or ignored and they become resentful, withholding the sincere love that they could give to a man who cared about their needs. In a Loving FLR, the woman is free to love him MORE.
In a Loving Female Led Relationship, the man's concerns are valid and the woman takes great care to make sure he's happy as well. He is ensuring her happiness so that she can be FREE to create a happy home for BOTH of them. A Loving FLR is not a dictatorship. In fact, a man in a Loving FLR is a HERO in her eyes.
A man in a Loving FLR will never have to do anything he does NOT want to do. Men who are in relationships where the woman is neglecting their needs and abusing their trust are NOT in Loving Female Led Relationships. Usually, men in FLRs want to please the woman because it makes him happy to do so. In return she is free to love him from the core of her being without resentment. I understand your fears, but with the right woman, you should have NO FEARS.
If you have any other questions or want to chat in depth about your concerns, feel free to join the FLR Coaching By Email program and I can chat with you privately!