NBA Star Dwyane Wade Says His Wife Leads Their Marriage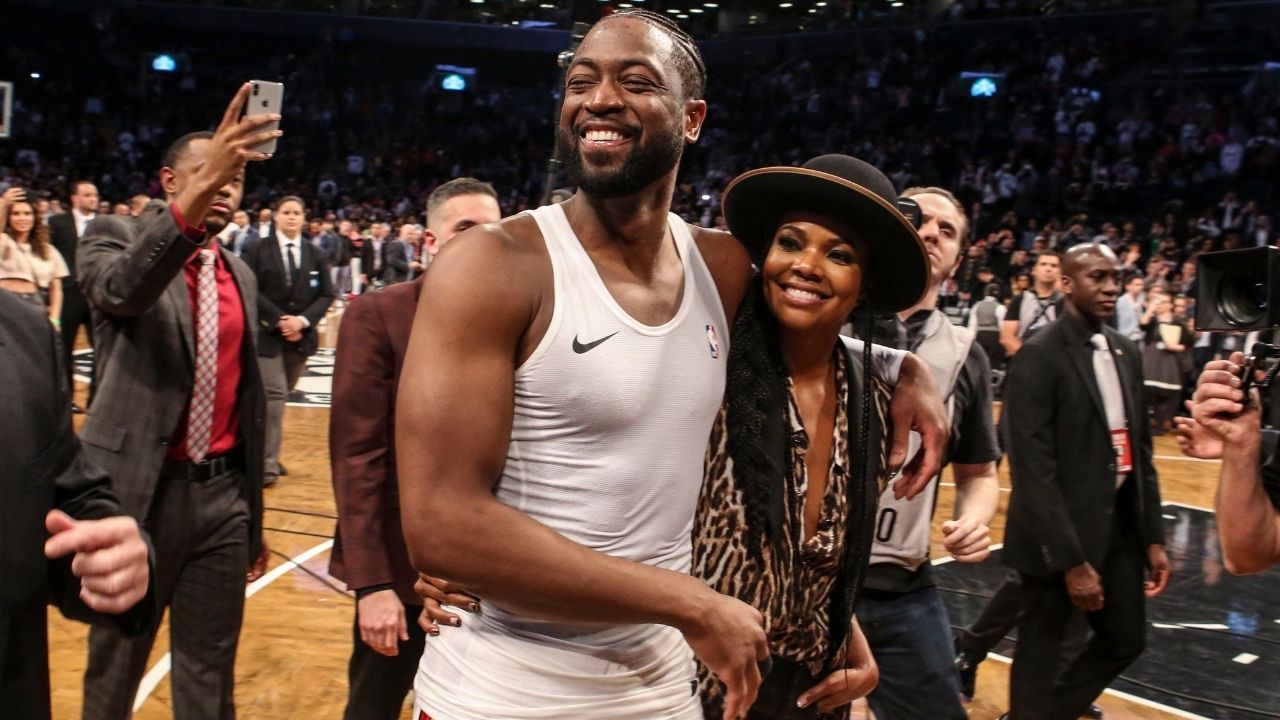 When Superstar NBA player Dwyane Wade describes his relationship, it is the epitome of a Loving Female Led Relationship yet social media is having a blast making fun of his love for his wife.
In an interview he said:
"It's not the man leads and the woman follows, that's not what we live in this house. For me, I have a wife that works not just as hard, harder than I. She had her own career, her own life, before I came along."
"From my perspective, I was like, 'How can I be a part of the growth, the evolution, of who she is?' Not try to change her or stunt her growth."
Although this is such a wonderful tribute to a remarkable woman who has improved his life and family, vicious trolls have clapped back with insults and the couple don't deserve that.
Being involved in a Loving Female Led Relationship indicates that you are a man who is strong enough to support a Powerful woman and ensure that her needs are met. You are a YES man because you are CAPABLE of saying YES. You don't have to play power struggle games that average couples play because you need to feel like you are a winner over a woman. In a Loving FLR you believe you ARE a winner because you can enable your wife to win.
Thank you Dwyane Wade for being a real man who is capable of supporting the powerful woman that he loves.
Visit FLRStyle.Com for your FLR Swag, Books and Courses to strengthen your FLR.