Jesus Said Love Your Wife As I Love The Church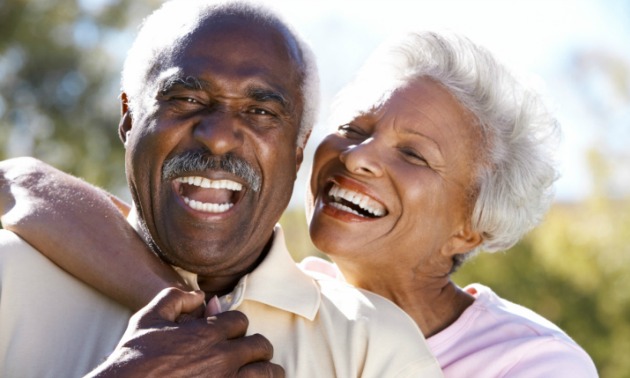 Who would have thought I would be living in Florida and enjoying a good, fulfilling life at the age of 53. Landscaping is a career I chose for the past 16 years after a career in business that lasted more than 13 years came to a close in early 2001. The choice to landscape freed up my time to realign what is most important in a good and fruitful life. This career change led to a life focusing on my wife and her vision for our family.
Our family is pretty close and we all respect each other and the lives we lead. Our family values are rooted in a strong belief in Jesus as our Lord and Savoir. We are not fanatics, but we realize there is a creator and a loving God which loves us. He sacrificed his life for us. By Jesus and His example we love and sacrifice with love for us and others. This is a great way to live.  We live to share in an awesome life and go above and beyond to show love. We are empty nesters and enjoy the benefits of living a love filled life raising our family, living and learning each day, one day at a time. We love holidays , sports, garage sales, watching Netflix, participating in our church, going out to dinner, shopping, BBQ's, watching Fox news, reading, singing in the choir, volunteering in community, traveling to see family, and of course social media. Our life is so rewarding doing something for others in our life out of love and commitment to trying to be centered on the lessons Jesus taught.
My whole life manners and respect were taught in our family, school, church and community involvement. My father always respected my mother, based on the respect Jesus gave to His Mother Mary. My wife loves being respected, loved, cherished and being important in our lives. The life is so rewarding for her and our family because of selfless love taught to us by Jesus.
The ability to show your wife love and respect is the most rewarding action a man can do in life. The choice to love and cherish my wife is a reflection of what Jesus said to man. He said: love your wife as I love the church. Selfish people don't see this they only focus on themselves. Living a life full of life and joy is awesome. We must learn to put others, especially the wife, before ourselves. This simple rule builds a life that generations of your family can build off on and into the generations to come.
The biggest benefit of loving your wife is a satisfaction of self worth and self respect. It allows us to focus not on the self interest of ourselves but on the focus of us as a couple. This focus on our lives will lead us through Jesus into eternal life in paradise with Jesus. The biggest challenge for me is to not get lost in lust and stay focused on love. The benefits of loving your wife is fulfilled in ways that send us to the moon and back. So I stay focused on love and serve as the example left by Jesus.
Just by loving my wife and putting her goals and ideas in play, guess who got a new set of golf clubs? Yep, you got it the man who loves and respects his wife. Our children honor and respect their parents not out of fear but love. The love we showed them by our selfless love of putting others needs in front of our own. Yes. New golf clubs. Now that is awesome.
Take your commitment seriously, that is what marriage is about. Living your life for the benefit of others (family) through love with no conditions. Your wife is transformed in love as she is loved unselfishly by her husband. The family is also transformed for generations to come if the husband, father, and man just simply love unconditionally.
The best advice is to get a understanding of Jesus and the way the world was designed for man and woman to become husband and wife, raising children in unselfish love in a world designed by our creator intended us to live. And don't be over the top. Be loving, understanding and open to others where ever they may be in their own life journey. Your life example speaks volumes in all areas of your life. This my friends is what I wish I would have been told. Or better yet I wish I would have listened better about the truth of life example.
The information on FLRs is all over the board. Yes you must read learn about all aspects and even experience different elements. Finally as you flounder around in all these life choices hopefully the choice to love unselfishly will be the ultimate choice.