She Wants – First Book Review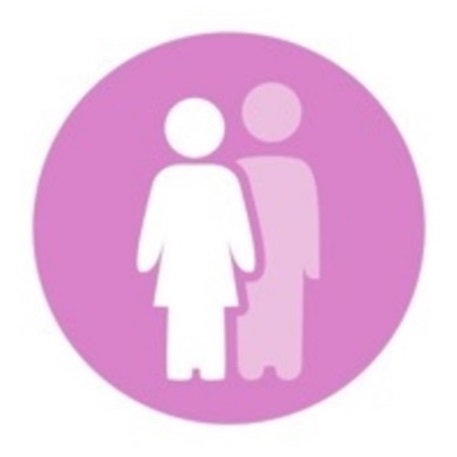 She Wants A Loving Female Led Relationship has its first book review.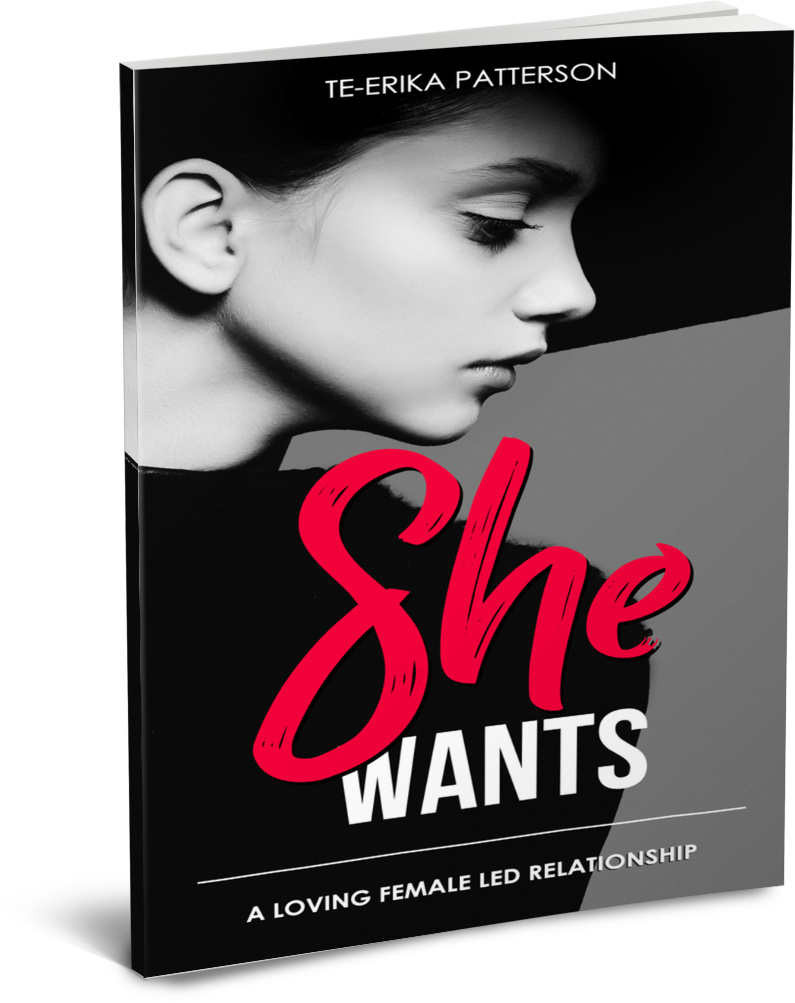 I have followed and contributed to Loving FLR for a year or more and seen your own evolution on the topic. My question about FLR centered around how you were going to present the concept to curious or interested people that might never have been aware that FLR existed. You didn't let me down. It is a ground breaking book.
I felt a sense of joy and optimism reading your book because you focused on the positive side of women leading. You also correctly abandoned Kinks, D/s, and submissive behavior in favor of the loving, supporting and nurturing aspect of FLR. The book should appeal to more mainstream (ordinary) women and men. The book articulates an alternative life style that shifts females to the center and leader of the relationship without making women into men and vise versa.
Curiously FLR is "budding" just as women in business and government are advancing into higher leadership positions. FLR and Female Led Society seems like a perfect fit for the future. A future that will benefit everyone!!!!
I think both sexes will benefit from this book. Women will benefit because you have articulated a pathway for women on how to take control of a relationship without being abusive, threatening or demeaning. The pathway allows many different variations which recognizes that women are all different.
Men should benefit because this type of life style does not depend on Kink and is not even apart of a loving FLR unless the woman wants it. The book emphasizes that the man who is ready for FLR is one that supports a women in anything she wants. He is there to cherish her and help her achieve her goals this will benefit him because intern she will reward him and thank him for being there for her.
The book is terrific. It is timely because society is changing. We can wish for the old days but they are gone. Women have the opportunity to change society for the better. As each new FLR takes form society changes one increment. When FLR finally comes out of the closet it will be time to celebrate. Looking back your book will be viewed as the point in which FLR went public.