Our FLR Set Her Free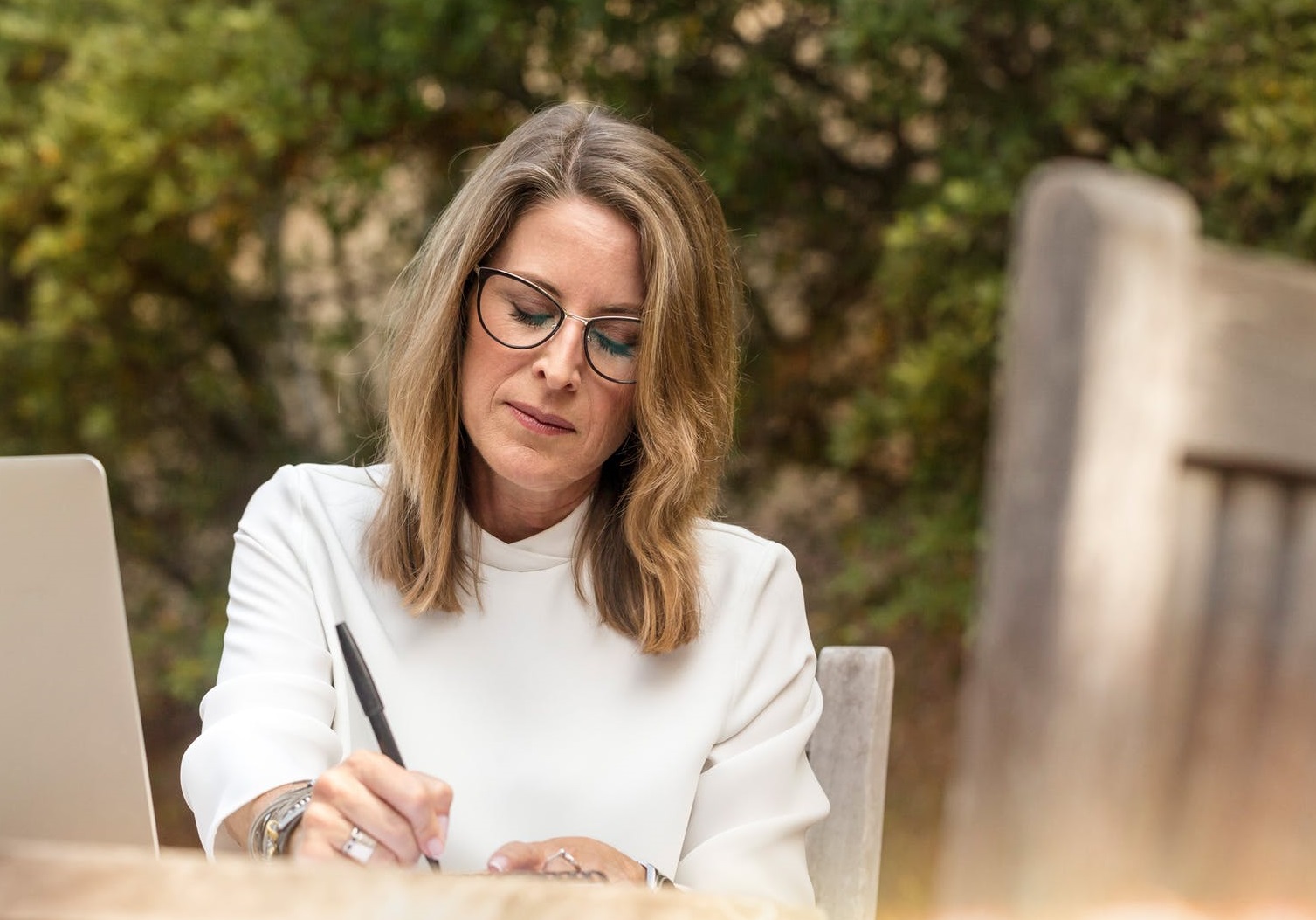 I couldn't be more lucky. At the same time I wonder how far she is going to take this. I told my wife about Loving Female Led Relationships exactly a year ago after reading this site and we sat down together to discuss it. At first I was nervous about her rejecting the idea of being the head of the household but she did not. She thought it was a new way to look at things and now she is taking full advantage of the fact that I always honor her choices as Te-Erika writes.
Before I told Mara about Loving FLRs she would never say No to me for anything I asked. She felt saying No meant that she did not love me. It was tough because I did not know how to please her and make her happy because she said Yes to everything. We argued because of how passive she was. I only wanted to know how to make her happy and she was always deflecting the choices back to me.
Now that we have a firm Loving FLR in place I know exactly what she wants and what she doesn't want. She says No more often than not, which surprised me. At first I thought it was to exercise her new authority but now I see that she had no interest in doing the things she used to do. She did them because I wanted her to instead of it being her desire.
My wife is so happy now that she only does what she wants to do. She doesn't cook anymore. She doesn't make a single meal, not even for herself. I will cook or take her out and she likes to find new places to eat. She stopped going out with me to dinner parties. It turns out she hated them but she felt it was her duty to go with me. She doesn't do oral anymore. She won't be in the room with me when I listen to music. She won't spend time with my siblings. She cut her hair. She doesn't shave her legs. She quit her job and now volunteers at the community center.
Her mother called me to ask about her and I told her that she is fine. Her mother said that my wife hung up on her after a disagreement and now my wife refuses to pick up the phone when she calls. I laughed silently at that one. When we are out, she argues with people if she feels she is being disrespected. I have to step in and smooth things over and get her away from the situation.
I will admit I became worried about what could be ahead for us. What if one day she decided that she didn't want me anymore? I could never imagine her leaving me before but, this isn't the same Mara from before. My fear went away one evening when she thanked me for telling her about Loving FLR because she felt that she could finally be free.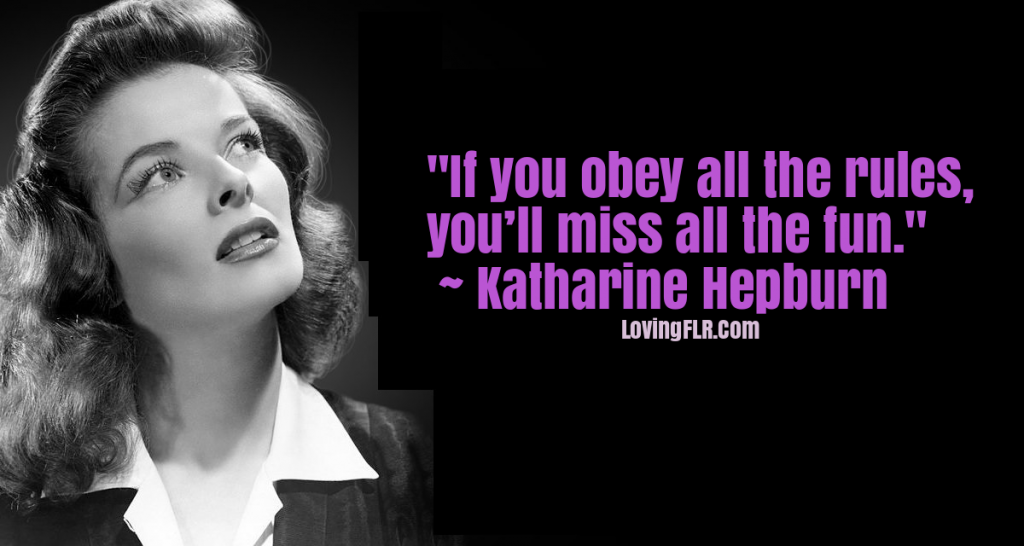 Are you a woman who wants to live a life where your happiness is the central focus? Join us for our FREE & FEARLESS Women Group Coaching and learn how to gain the respect and admiration you deserve!