The Tasks For Men Program Will Challenge You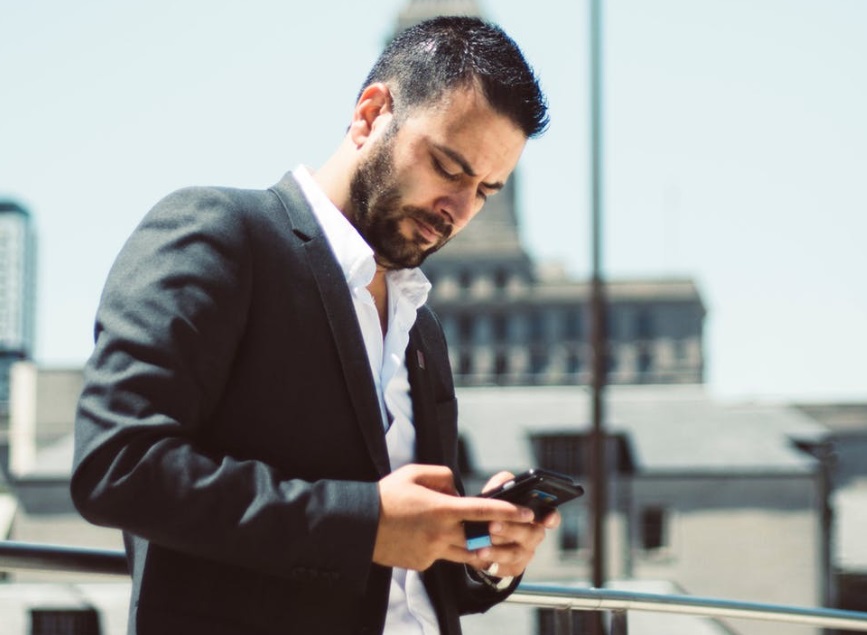 When men join the TASKS FOR MEN Coaching Program they get the opportunity to be tasked by a Powerful Woman and to be shared with other Powerful Women as necessary. Since implementing this program I have had so much fun pushing men to their limits by giving them tasks that are helpful to me and often challenging to them.
I started The Tasks for Men Program as a way to identify more dedicated men who wanted to serve and support the mission for the advancement of the leadership of women. When men volunteer they don't take their assignments seriously. As time went on I noticed that the men who joined were more eager to enjoy the challenges than I anticipated and I was having fun creating new ways to challenge them while getting the help I needed to achieve my goals.
Instead of limiting the assigned tasks to administrative duties I have now expanded the Tasks for Men Program to included wild and zany personal challenges, scavenger hunts as well as financial service.
If you are eager to serve a Powerful Woman and you want your skills and wisdom to be taken advantage of, join the TASKS for MEN PROGRAM TODAY.
To date, no man has made it through the second month. The challenges have been too difficult for them. If you can't complete the assigned task you are dismissed from the program immediately with no refund. You do get to express your limits and they will be respected. Everything else is fair game!
Are you up for the challenge?!!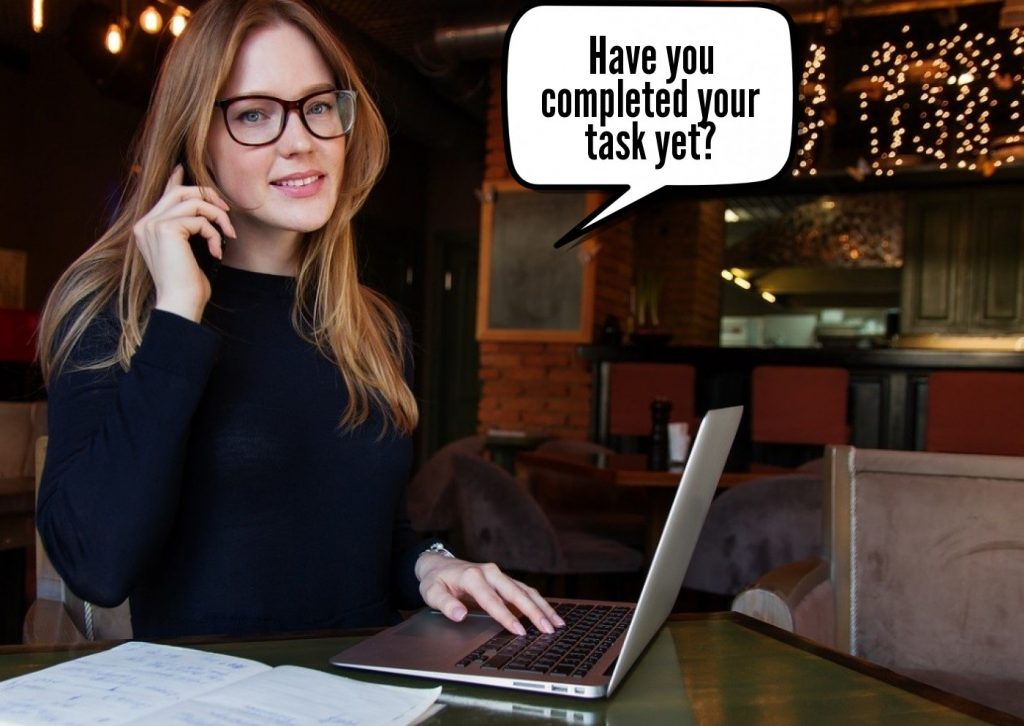 I will take advantage of your skills, use you for my advantage and push your limits.