Seeking a Gentleman to Join Me on My Farm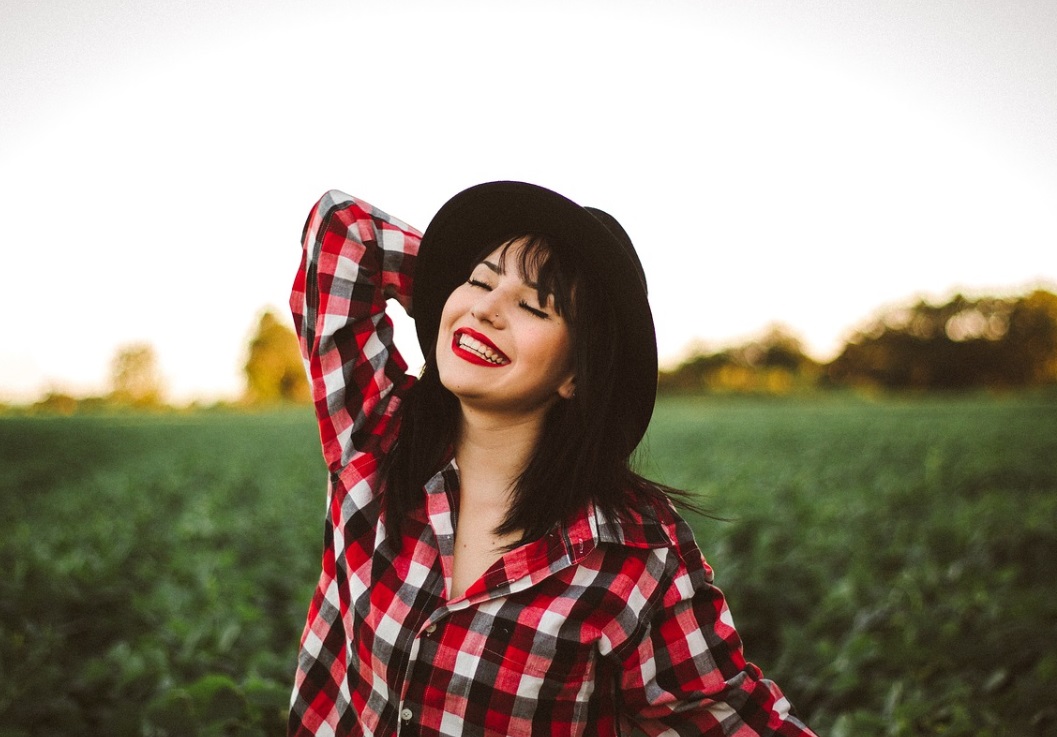 My name is D. I live in Southeast Texas. I'm 41. I am a self-employed Interpreter for the Deaf. I'm most proud about setting goals and obtaining them. The most recent goal obtained was purchasing a hobby farm to live on. My next goal is to be debt free and all I have left is my farm/property.
My definition of an FLR is where we can discuss things that affect us with both of us giving input, but the final decision made is mine and my partner fully supports doing this.
I see a potential man in my life as one that is the epitome of a gentleman. One that provides loving acts of kindness, affection, and is respectful. A gentleman that enjoys doing what he can to bring a smile to my face and a happiness that glows from within me. He can talk with me and ask me what he wants to know with confidence and intelligence. I want him to ask for what he wants whether it's in or out of the bedroom, but also accept it if I say no. I'm searching for a gentleman that takes care of himself because I want a man that is healthy. A gentleman that can provide me with this will be welcomed into my life for me to willingly take care of him.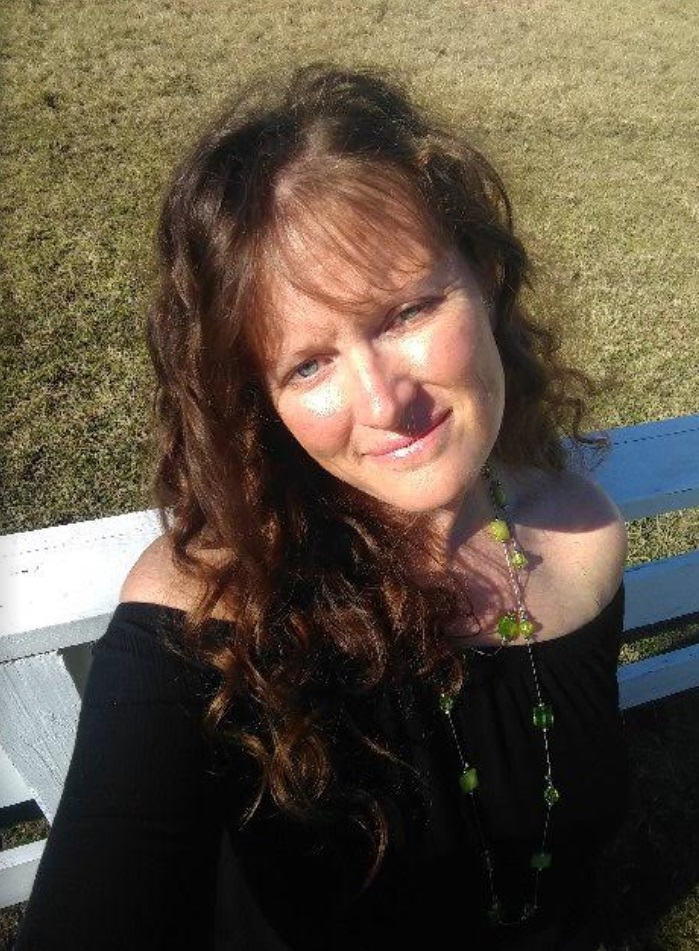 I love to express love to my partner by finding out how he best receives love. This relationship will be different from my last relationship because I will enjoy being fully supported by my partner. I am seeking a Loving FLR. For me it is the natural way to have a FLR.
~D
---
D is a member of the FLR Matchmaking Service and she is seeking a real Loving Female Led Relationship with a Gentleman who would enjoy the country life. Join the FLR Matchmaking Service to meet her.