I Want To Be a House Husband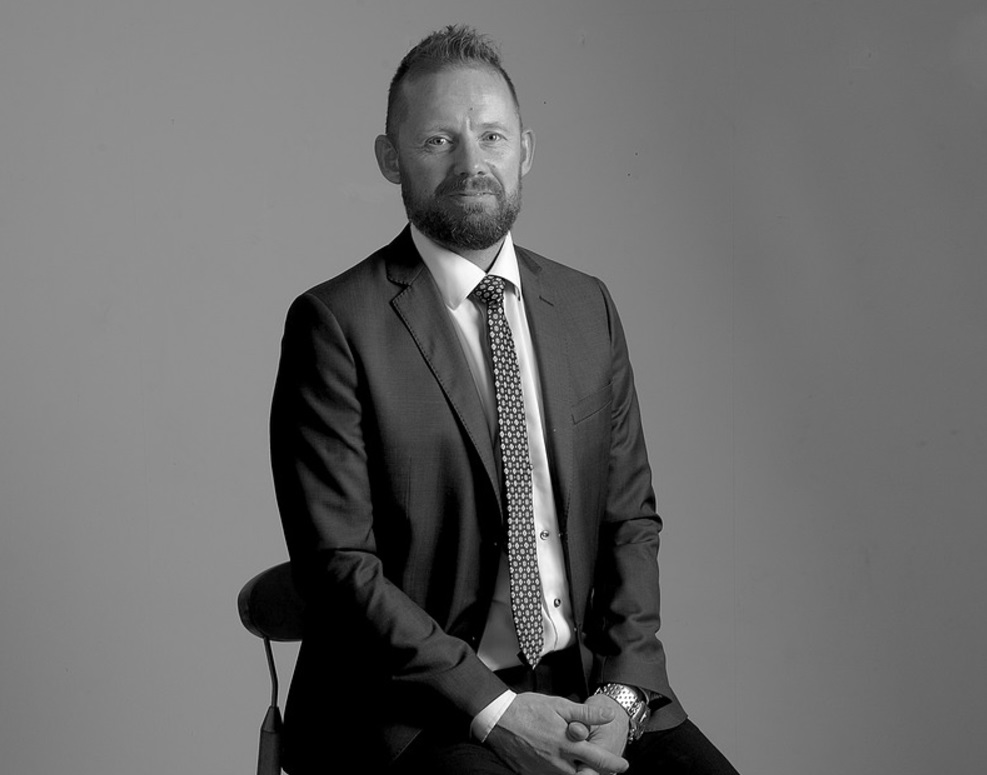 Dear Te-Erika,
Should I even be on this site?
I have read most folks profiles in the Loving FLR Community and saw at least one that almost exactly enunciates the house husband role I am seeking. Yet in the survey you have up it mentions what I seek as being only a small % of those on this site.
After a conversation with someone, who seemed offended when I mentioned my preference for a house husband style (there are so many possibilities in that alone, but I will use that term), it seemed I had offended her.  I am just wondering if there is a "thing" where disingenuous men want to free-load of women and see this as FLR?
If there is then I really want to distance myself from that.
I have seen one person (on this site) seeking a dynamic where they are the main bread winner, so it may be a dynamic others seek… I have seen it on other sites too…or am I just day dreaming?
I have lived in a similar dynamic where my partner was the bread winner (once) and I worked for them ostensibly, for free, as well as ran the household and did some jobs for the business, for which I received no wages or similar… just part of the deal…
I worked really hard for 12 months for no wages… which wasn't an issue for me, but few men would commit to that.
I really don't want to be thought of as these moochers… how do I separate myself from these guys…or should I just give up?
Mike
❤❤❤❤❤❤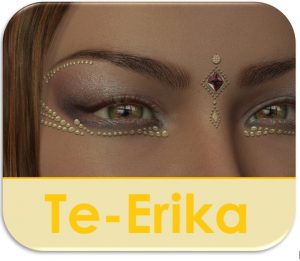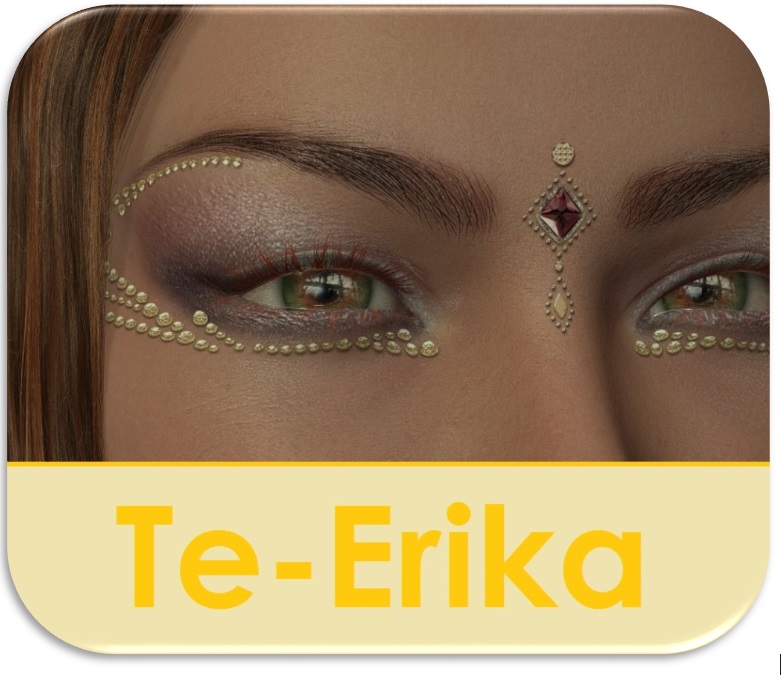 Dear Mike,
A Loving FLR is not a prescribed love dynamic. It will be whatever you and your partner want it to be. I must share that you are not the only man seeking a relationship where you are the house husband and are fully supported by your partner.
There are many successful and powerful women who desire Loving FLRs. These women have no need for a partner who supports them, but that is a small portion. The majority of people who have completed the Loving FLR Readers Survey do not believe that it is a woman's duty to be the main breadwinner in the family.
This finding does not mean that you are out of luck as you search for your partner. As I continue to share this dynamic with successful business women and  invite them to join us, you will see that there are many business minded women who would appreciate a man who is devoted to their success.
In fact, I once worked for a woman business owner who was quite successful in her PR business. Her husband was her assistant and relished his role in her life. He worked for her. Her office was a large corner office while his was a cubicle along with the rest of us.  He had no complaints. He loved every moment of assisting her in her greatness. You are, in fact, exactly what a successful business woman needs.
If you want to find your perfect partner, outside of joining the Loving FLR Community, you can always seek out a volunteer position at an organization that is run by a woman and seek to gain her favor. Even if you do not attract a romantic relationship with her, being around this type of woman will introduce you to other women who share her ambition and achievements.
There is nothing wrong with you. Honestly, If I am to partner with a man, I imagine that he will never earn as much income as I do. He will support me and be happy to do so. BUT- he must be useful and skilled in ways that are beneficial to me. You don't have to consider yourself a moocher unless all you have to offer is sex or house cleaning. Women can get sex at any time and we can always hire someone to clean for us; those skills don't make you special. Are you smart, resourceful  and helpful? Can you do accounting or administrative duties? Are you good at research? Can you help a successful woman grow her business? If you answered YES to any of these questions then you are a great candidate for a Loving FLR with a powerful and successful business woman.
You are wanted in this world. You are valuable. You are someone's dream. Continue to be diligent in supporting women, continue to develop skills that would be valuable to a powerful woman and your time to become connected with an amazing and powerful woman will come, especially if you remain connected with ME.
Thank you for your love for women. I appreciate you.
Te-Erika