I Thought Pleasing My Wife Was Unmanly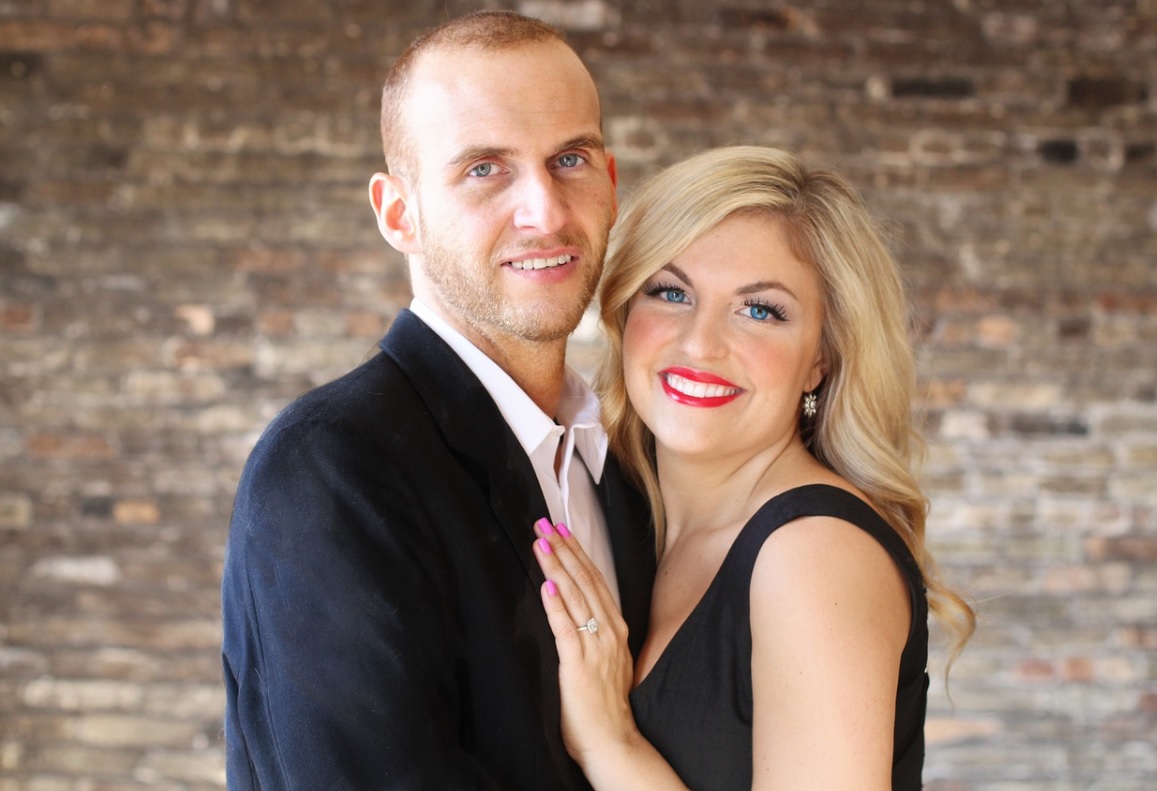 Dear Te-Erika,
I want to express my compliments and gratefulness for your books "She Wants" and "How to love a powerful women: The Gentleman's guide", which I am reading with great interest. I am German, and the German literature on FLR is pretty much focused on what you term "kinky FLR" rather than your more comprehensive term "Loving FLR". Your books have opened my eyes for this wonderful concept!
In fact I realize that – being married with my wonderful wife for 21 years – I already live in a loving FLR, but so far I had great difficulties to accept my wife's leadership. I always had in mind that submitting to a woman in everyday life was unmanly. Thank god my wife was strong enough to set her pace in spite of my defiance, but we both suffered from frequent little pointless arguments, my opposition and bickering. Now that I learn how easy it is to simply give in and accept my position, I feel deeply ashamed of these wasted years of conflict.
My wife is very authentically and naturally dominant, but not in a BDSM or kinky sense. She is clearly a Power Goddess with permissive authority (although sometimes it feels like total authority 🙂 ).
I for myself have a fascination for BDSM scenarios (mostly bondage), which she never wanted to fulfill, but from the beginning of our relationship she wisely conceded that I satisfy this kink in professional context- visiting dominatrices. 
Only recently an intense online roleplay with a dominatrix altered my self-perception (she termed me a natural talent), and I came to realize that obeying my wife on an everyday basis – even without any BDSM or sexual implications – is unbelievably satisfying for me. I still can't believe how long I managed to ignore my luck and my fate standing right in front of me!
I don't know yet whether – in the long run – immersing in FLR with my wife will fully substitute my kinky desires, although it feels like it does. However, I came to accept that this is not the point. My wife's needs and will are so much more important than mine.
Currently I try to do my very best to live my FLR, to say yes on every occasion, trying to fulfill her standards, which are high, and often frustrated me in the past (and my inability frustrated her). Now I realise that I long didn't give her standards my full priority. Now that I do, I am getting a little better (I hope good enough for her). I haven't yet discussed this with her, I am afraid to scare her with verbalising these role models. When I mentioned femdom a few weeks ago (before your book opened my eyes), she reacted very defensively.
Originally, I intended to ask for your advice, but in the meantime I found the answer in the How to love a Powerful Woman: The Gentleman's guide: a FLR relation doesn't necessarily have to be verbalised to work. So I will just carry on, working on myself to become a better loving husband, taking her smile as a reward. It is amazing and breathtaking how naturally she accepts my service, and immensely satisfying!
Warmest regards
M