Review for The Enlightened Submissive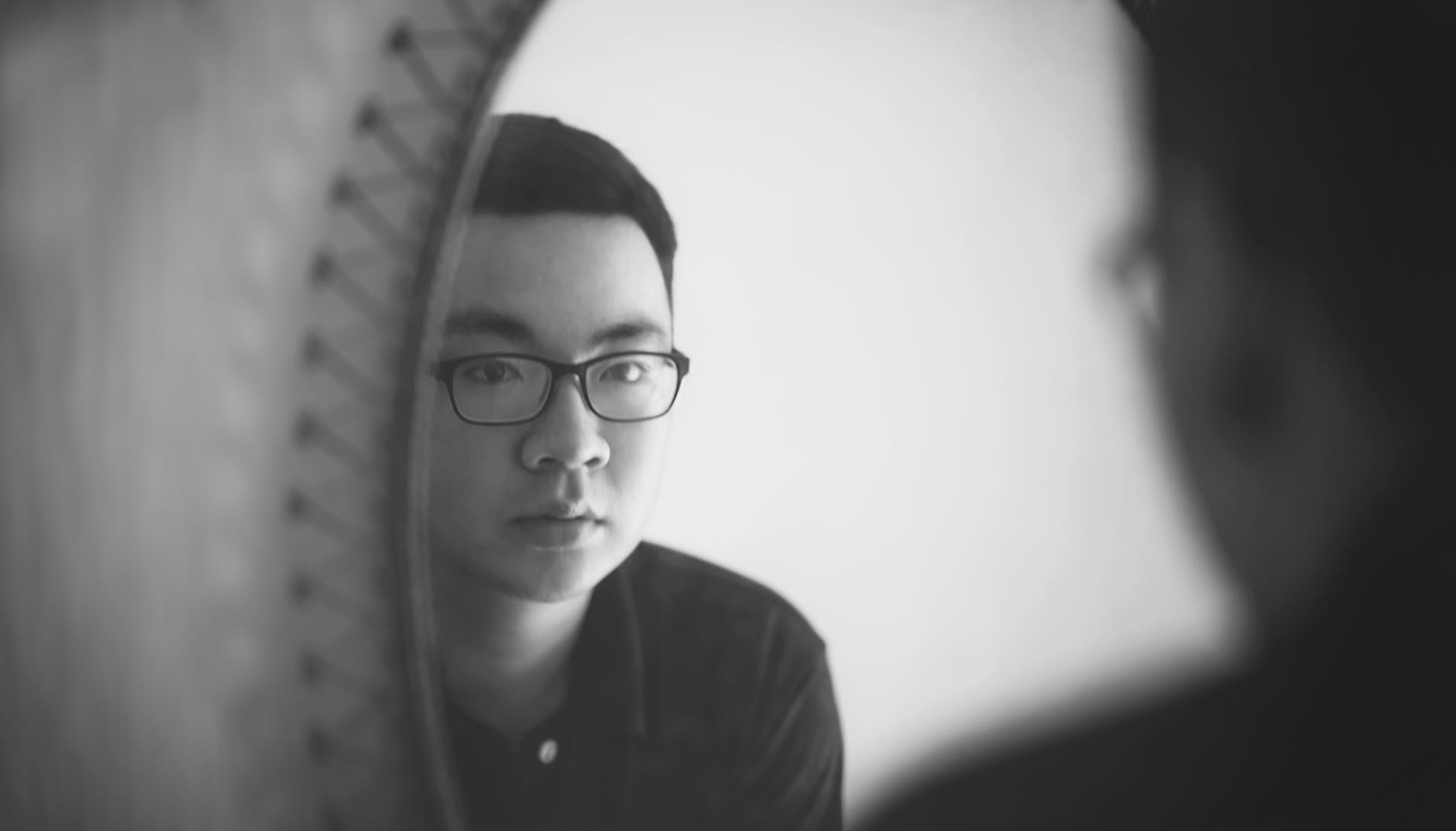 Ms. Te-Erika, 
I am so excited and inspired after reading the book – The Enlightened Submissive. 
I believe you have changed my life forever, only for the better.  I believe that book has changed my mindset and now I can truly be a gentleman.  I am not a wounded bird anymore.  That book has diffused all the kink in my head. I have had a different mindset since internalizing what I read and am now on many important levels a different man.  It's incredible.  That book got me "unstuck" and is one of the critical experiences or turning points in my life. 
The insight from this book will be with me whether I end up in a female led relationship or not.  Now I have all the defenses to not succumb to kink and selfishness and everything that goes with it.  And have a much more healthy outlook.  It's much more than kink and selfishness.  
Thanks so much for your incredible book.  You really are something.  
M