Only Wise Women Can Lead FLRs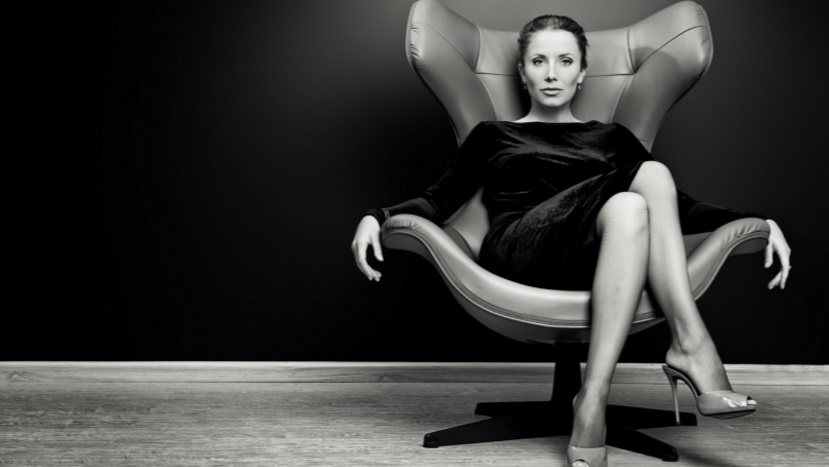 While every man can create a FLR by simply honoring the choices of the woman he loves, only smart women can truly LEAD a Female Led Relationship because leading the direction and progress of a relationship takes skills that every woman doesn't have.
In order for a woman to successfully lead a Loving Female Led Relationship she should be:
Resourceful– Able to figure out solutions to problems as they arise.
Loving – Offers direction and guidance with love.
Flexible– Understands that sometimes the world does not conform to her wishes and she can figure out how to navigate the changing winds regardless.
Powerful – People want to follow her direction without her having to ask them to.
Wise– Recognizes potentially harmful situations before they arise and can navigate her family and relationship around them.
Confident- She trusts her own instincts above all others and believes she deserves the best from life.
The average woman who has not been exposed to their brilliance and are unaware of their power can not truly lead a Female Led Relationship but she can still be respected.
The smart and capable woman who achieved success in her own right and has the confidence to take a risk for what she wants and face the consequences head on is the right leader for your Female Led Relationship.