Use Your God Power to Become a Goddess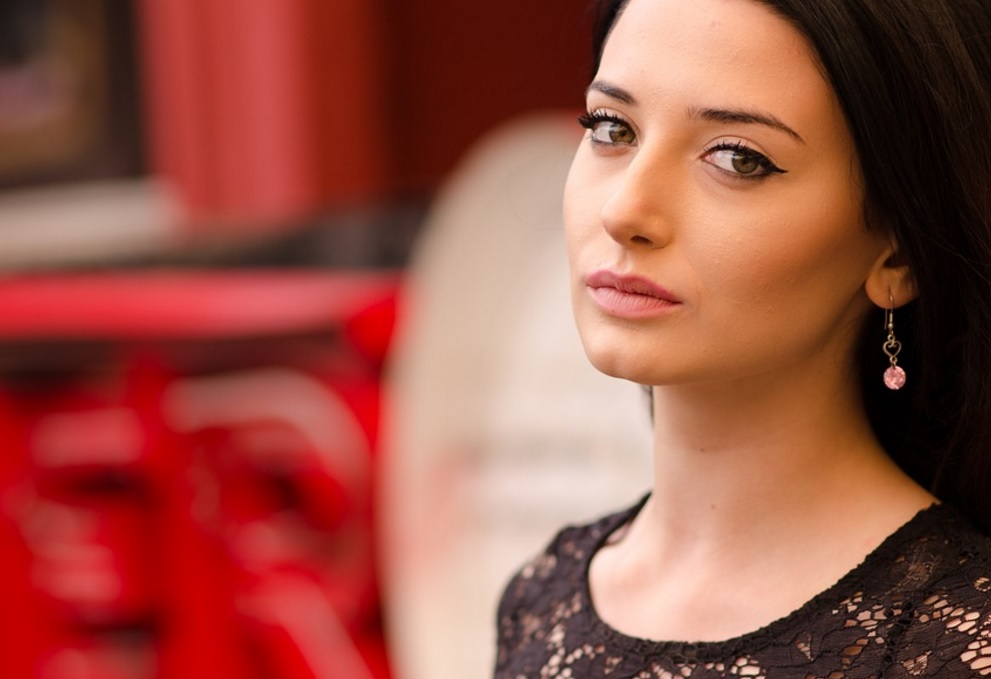 The most beautiful experience that a woman can enjoy in life is the freedom to be herself. There's quite a journey to getting there because most women take a while to figure out who they are and what they want. When they do figure it out then comes the next step of allowing themselves to make decisions based on what they want rather than what society tells them to want.
The moment when a woman sidesteps the guilt over not pleasing others, she becomes a Goddess.
A Goddess is a woman who exercises her God Power. God Power is the ability to make decisions without considering the influence or opinions of others. When we use our God Power we experience true power over our own lives. Women who use their God Power are the best leaders because they trust themselves to make the best decisions for their lives and therefore have the confidence to make decisions for others.
It is easy to recognize a woman who uses her God Power. When you encounter a woman who is using her God Power it is likely that you will be amazed by her. She walks into a room with an unmistakable glow because she loves the life she has created for herself. She expresses her opinions boldly. She isn't afraid to appear vulnerable. She owns her income and lifestyle and makes no apologies for maintaining them. She doesn't feel as though she has to compete with other women because she recognizes that her journey is her own design.
When a woman who uses her God Power establishes a Loving Female Led Relationship it is always unique to her tastes. She asks her partner for what she really wants. She designs the role in the relationship that makes her truly happy.  She understands that there is no mold for her Loving FLR and she has no need to fit into one.
If it makes her happy to be a stay at home mom she does it.
If it makes her happy to be a traveling nurse she does it.
If she wants to date 10 men a week she does it.
If she wants to be monogamous she does it.
If she wants to raise her voice she does it.
If she never wants to have children she does not have them.
If she wants to use her sexuality for her benefit she does it.
If she wants her faith to be the cornerstone of her relationship she establishes it that way.
If she wants to live in Florida she moves to Florida.
A man who encounters a Goddess like this will be magnetically attracted to her and unable to shake it off. Men respect women who respect themselves enough to be who they want to be without asking for approval or permission from others.
All women should learn to take back control of their lives from the corporations that use social media and marketing to influence them. All women should learn to ignore the standards set by their families and cultures and make choices that please them. All women should decide how they should conduct themselves when interacting in this world.
A woman using her God Power, intentionally taking control of her own life by making decisions without considering the influence and opinions of others, is a Goddess.
This is your invitation to become one.