Why A Man Needs A Woman's Correction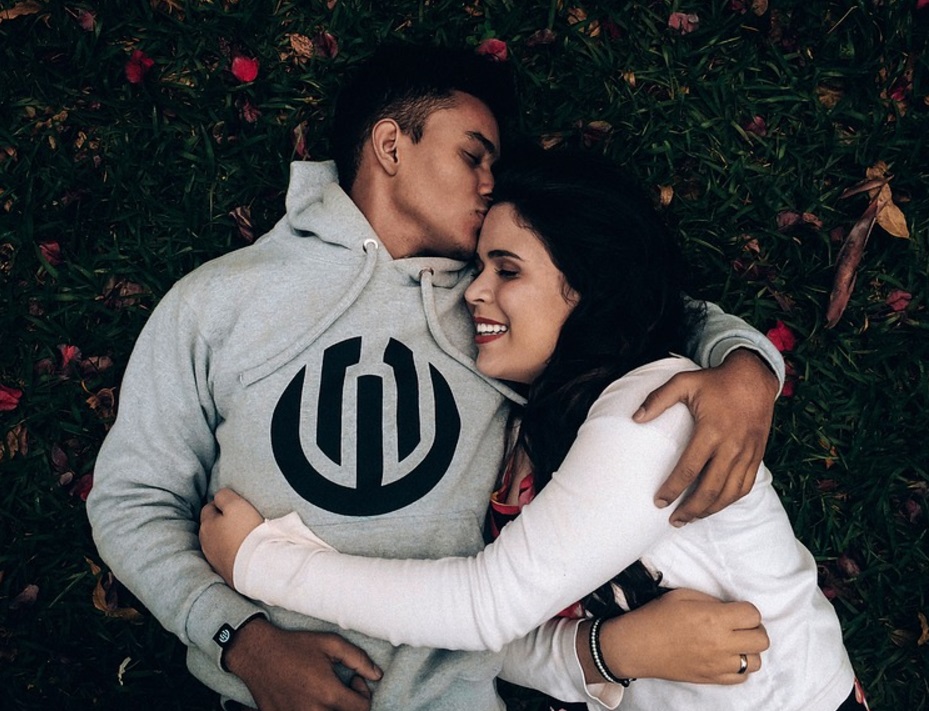 Some women feel as though they can not lead a relationship because they don't know how to express their desires to a man. They second guess themselves, blaming their dissatisfaction with a man's behavior on being too emotional or wanting too much. These type of women place the man's happiness above their own. They don't want to upset a man by complaining so they accept whatever behavior is offered to them. On the inside they are seething and beating themselves up for not being willing to correct the unacceptable behavior.
The women who place the man's happiness above their own should understand that honoring a man's happiness means pushing him to be happier. He can't be completely happy and prosperous if he is allowed to make destructive decisions for himself. He can't be happy and prosperous if the woman he is with is not happy and prosperous. If he is a great man, then everyone connected to him should also be great. If he is not offering treatment that makes a woman feel great then he can't be great. If he is such a great man then he should be great in all areas. Withholding correction is like sabotaging his ultimate success.
A woman needs to correct a man's behavior if she truly cares about him. She can not allow him to make poor financial decisions, abuse his body or place himself in situations that could threaten his life. Caring about him means speaking up when he is headed in the wrong direction. Caring about a man means putting a stop to behavior that does not exemplify the greatness that she sees in him.
A woman should only allow greatness from the man she loves. Any misbehavior, poor mental attitude or poor treatment of others should be corrected immediately.
How does a woman correct a man?
She boldly explains to him what the behavior is that does not exemplify greatness. She then explains how he should correct the behavior. She then requires that he correct the behavior or risk losing her love and devotion to him.
Correction is caring.
Don't sit by and allow a man to drown to appease his ego. Rescue him. Show a man that you care by recognizing when he is headed in the wrong direction and setting him on the right path. If you truly care you will address offenses and bad decisions immediately. A truly great man won't resent you for it. He will appreciate that you care enough to help him achieve his ultimate version of success. He will feel lucky to have you. If you truly care for him, keep him in line with the greatness you see in him. He will thank you for it.