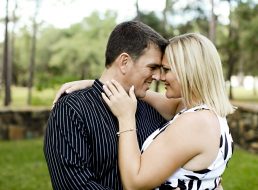 Posted on September 15, 2016 by Women In FLRs in FLR Stories

My husband and I were high school sweethearts.  We married late in our senior year and had our first child 2 years later.  Flash forward almost 40 years… our two children are grown and on their own.  Even though it is just him and I now, I kept finding myself feeling like a hamster on […]

2 Comments. Continue Reading...