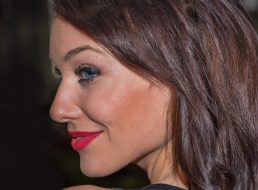 Posted on April 3, 2017 by Te-Erika Patterson in Wisdom

When a woman leads a relationship she sets the pace and determines the progress of the relationship. This isn't really about a woman being the authority, although kink-minded men like to think of it in that way. A couple's decision to allow the woman to lead the relationship indicates that they both trust her judgment […]

No Comments. Continue Reading...